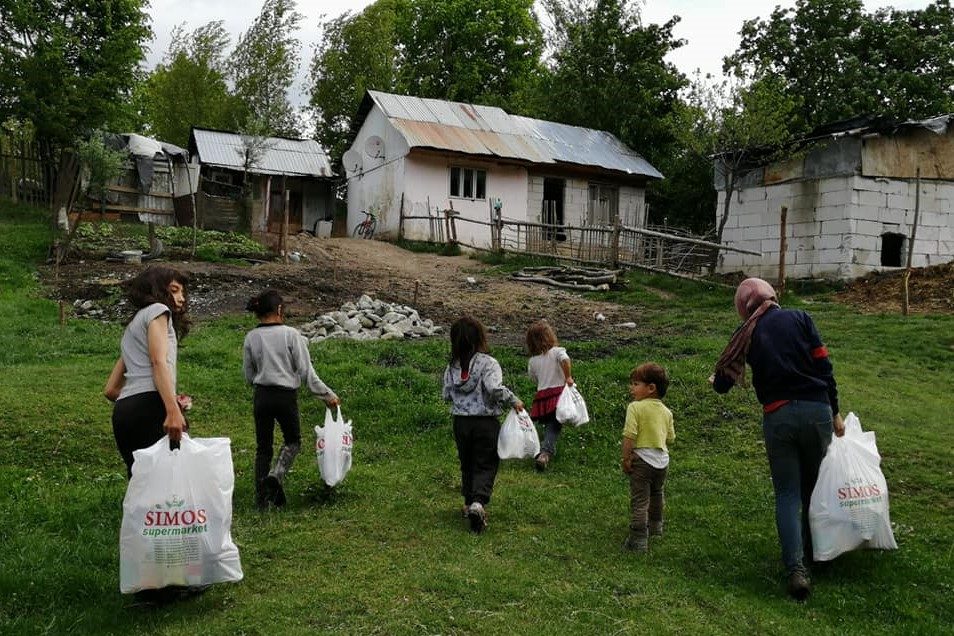 30th Anniversary Appeal
Help us raise money to create a Child and Family Centre
Breaking the cycle of poverty for families in Romania's rural communities
We are raising funds for a new centre to support hundreds of children and their families living in abject poverty. To prepare children, youth and their families for lifelong learning and better decision making for improved health, well-0being and social integration.
The Child and Family Centre will provide:
Access to a multidisciplinary team to promote the whole family's wellbeing
Support with educational needs for children and young people
Homework clubs and mentoring
Access to medical care
Clothing
A community laundry
Educational equipment
Material support and hygiene materials
Hot meals for children attending school
Please donate to support our appeal and help FARA continue to build futures and transform lives. Just £20 a month can cover the costs of providing vital support to a child and their family.
Romania also has the highest rate of early school leavers for girls in the EU

European Commission, 2020
---
Breaking the intergenerational cycle of poverty is essential

World Bank Group
---
Research shows that to break the cycle of poverty children need to complete their education, an extra year of school increases incomes by 8-9%, reduces the risk of becoming unemployed by 8% and the risk of serious health problems by 8.2%.

Unicef, 2020