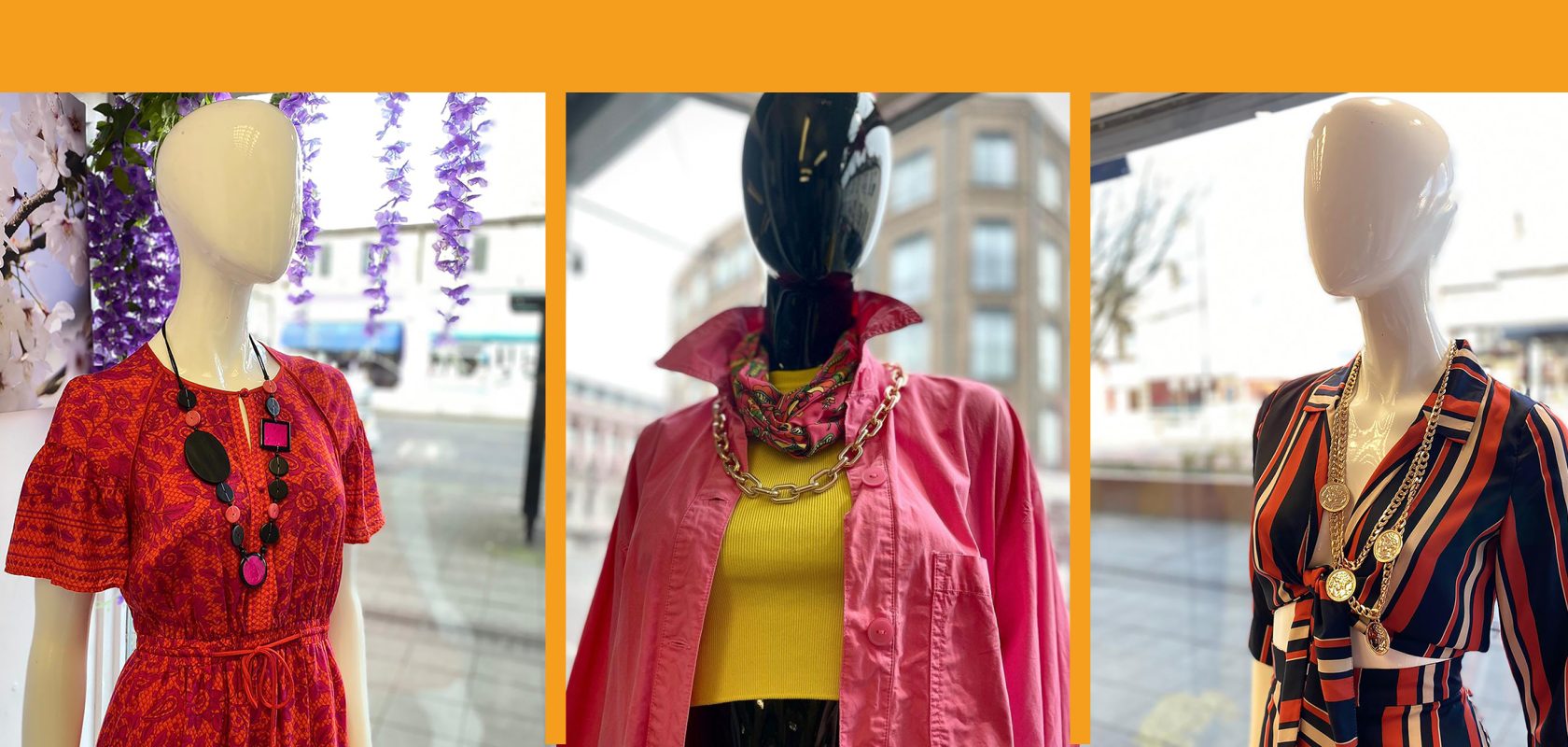 Your pre-loved

items fund our vital work

Drop off with our friendly team in your local FARA store

DONATE TO A FARA SHOP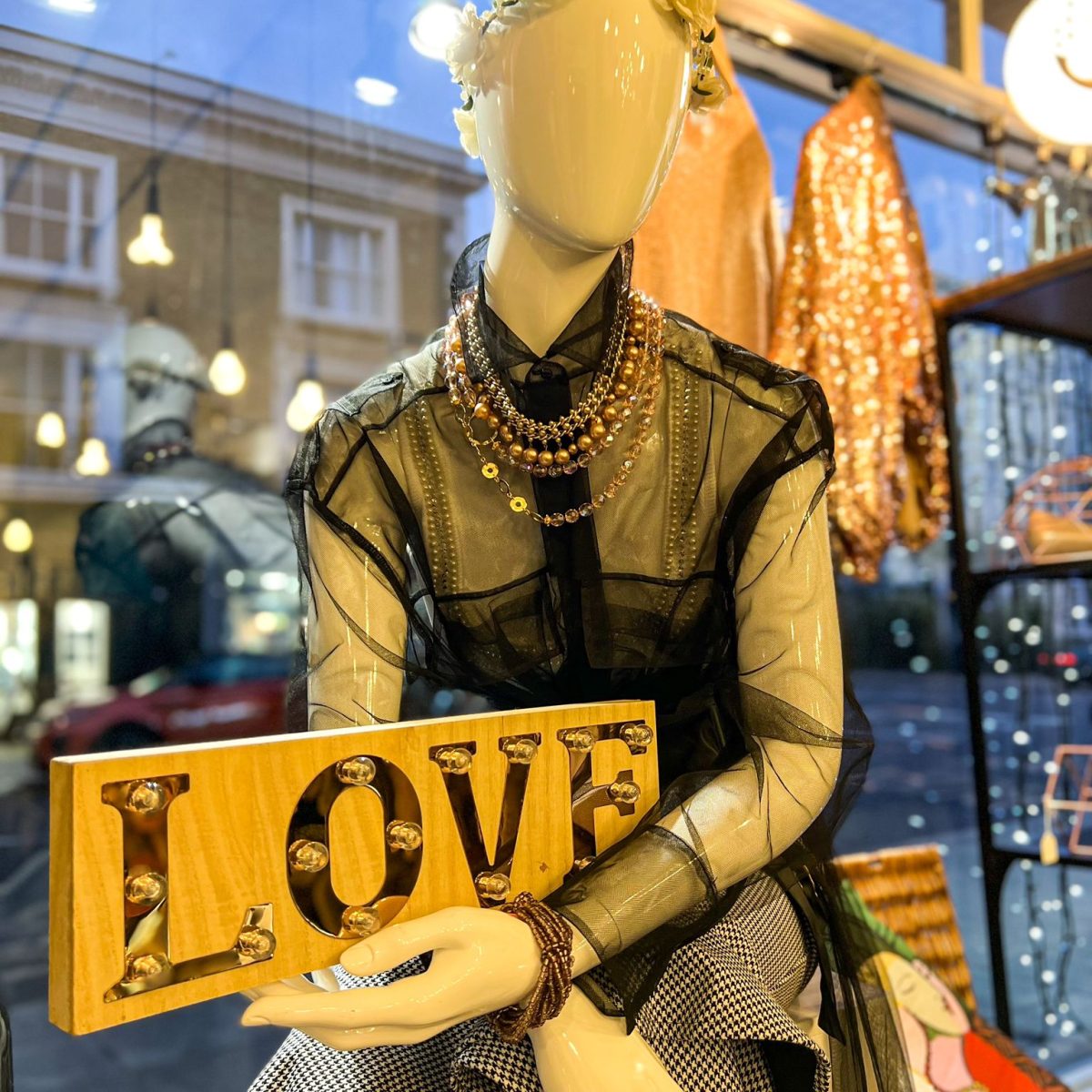 Shop FARA
FARA has 40 vibrant charity shops in the heart of 26 London communities.
Our shops are run by an amazing team of people who select good quality items that suit every taste and every pocket thanks to our supporters' generous donations
Who

we help

FARA's services include support activity for vulnerable children and adults with learning disabilities, youth at risk and community-based programmes tackling poverty through education for Romania's poorest families. Hands-on practical care is provided, fulfilling lives, rebuilding futures, and spreading hope.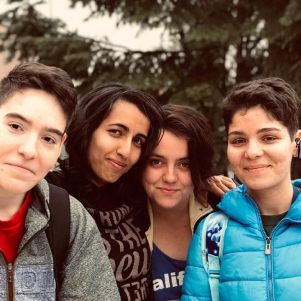 Young adults at risk
Vulnerable children
Children with learning disabilities and complex needs
Families in poverty
Adults with learning disabilities

FARA

Newsletter

Join our email mailing list for updates on promotions and our programmes.