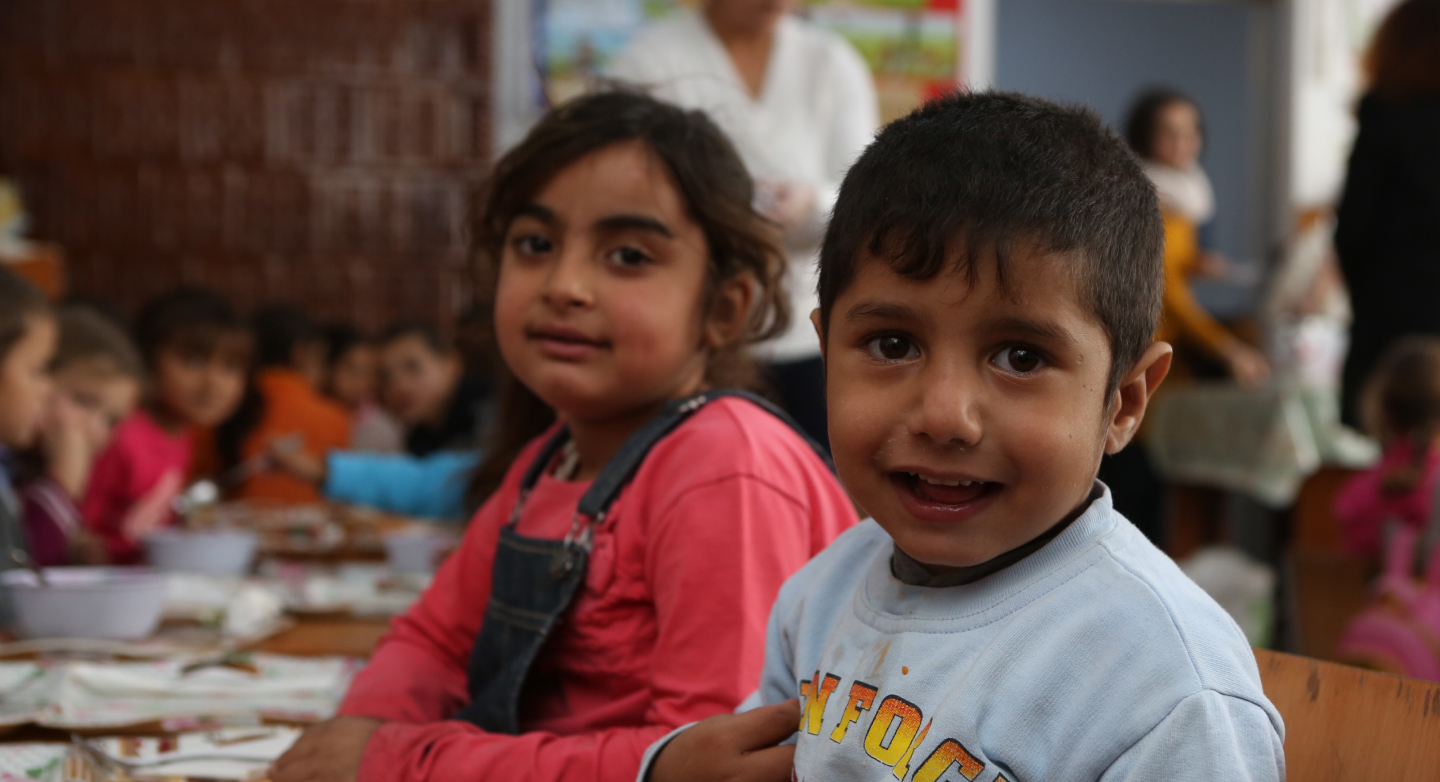 A family

for those without

Transforming the lives of the most vulnerable and disadvantaged children and young people living in Romania, giving them a sense of family.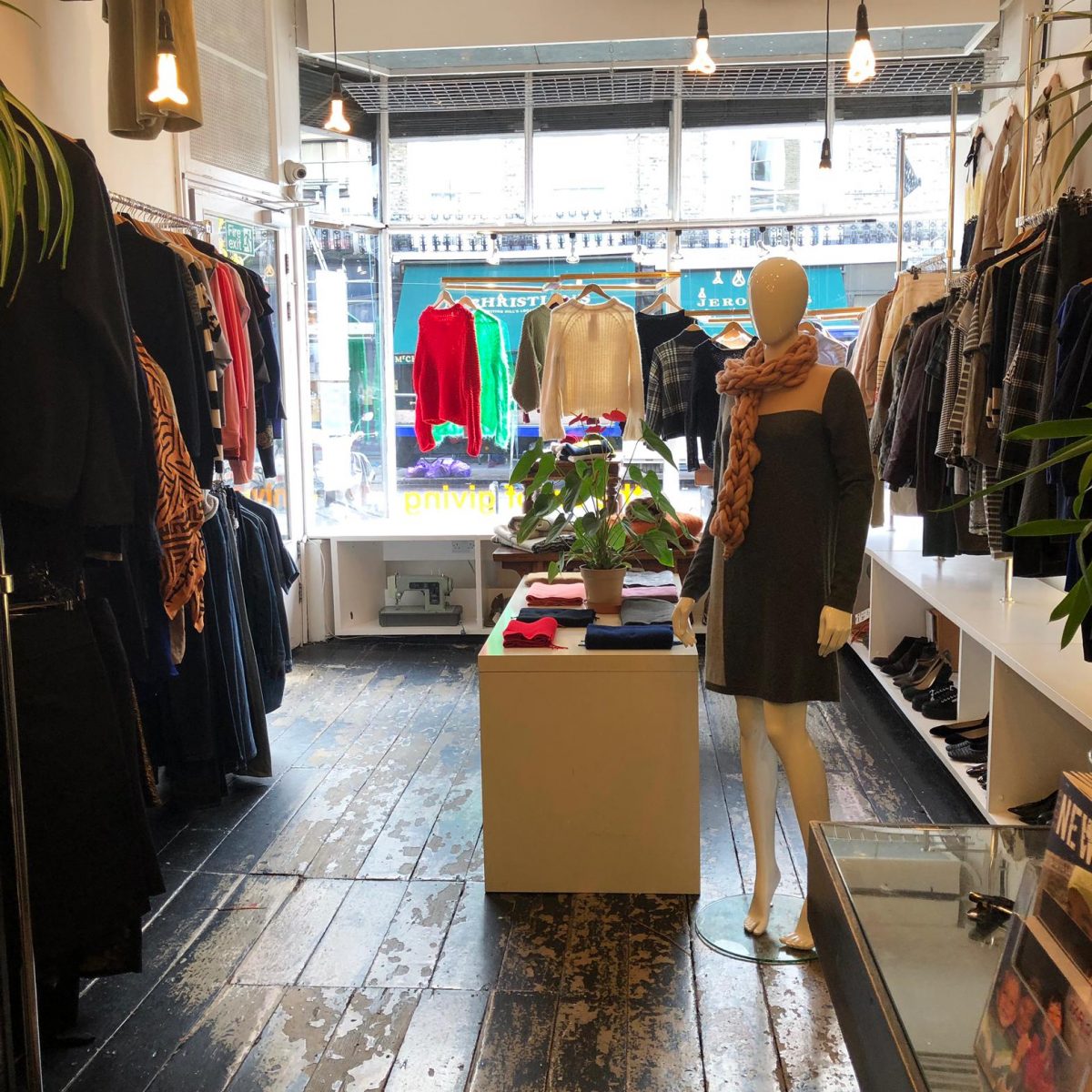 Shop FARA
FARA has 41 vibrant charity shops in the heart of 27 London communities.
Our shops are run by an amazing team of people who select good quality items that suit every taste and every pocket thanks to our supporters' generous donations
Who

we help

FARA's services include support activity for vulnerable children and adults with learning disabilities, youth at risk and community-based programmes tackling poverty through education for Romania's poorest families. Hands-on practical care is provided, fulfilling lives, rebuilding futures, and spreading hope.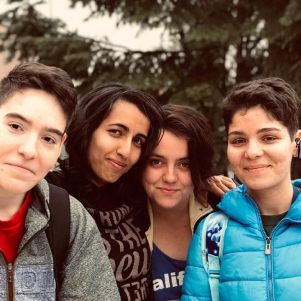 Young adults at risk
Vulnerable children
Children with learning disabilities and complex needs
Families in poverty
Adults with learning disabilities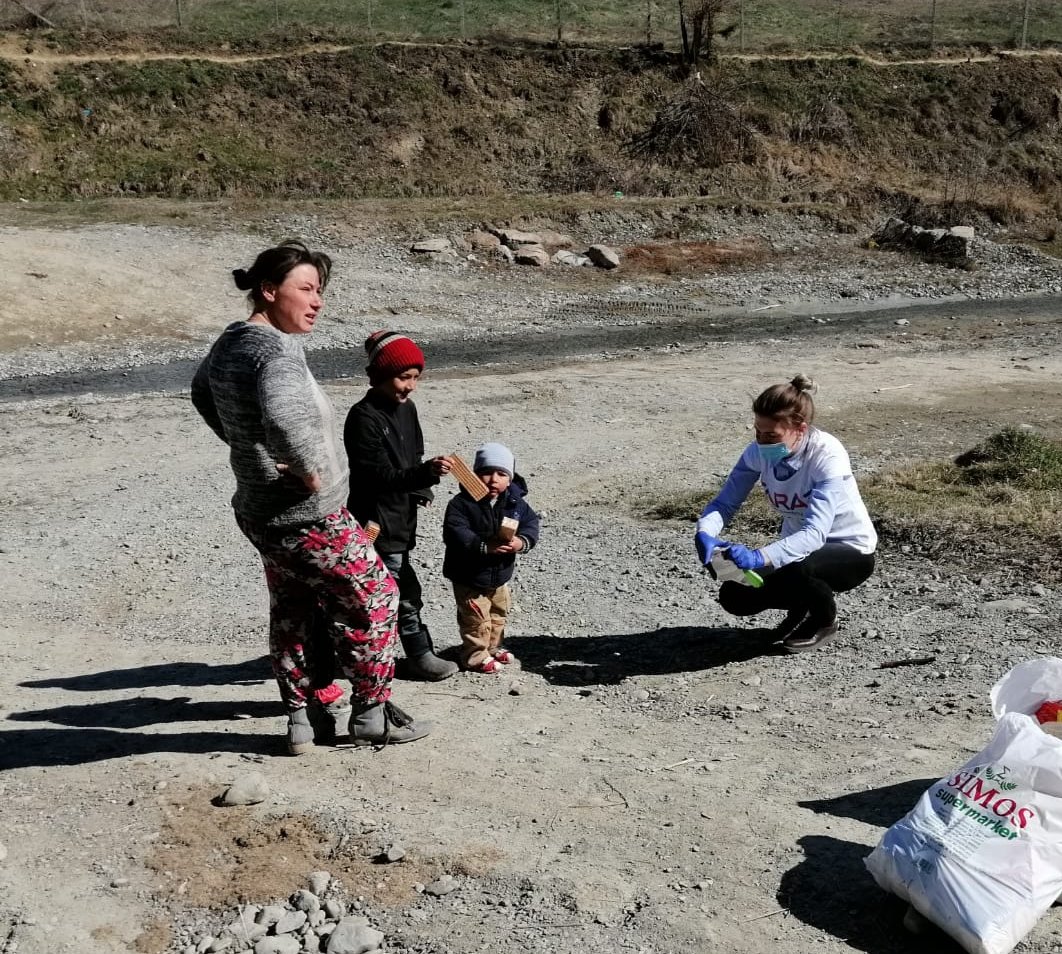 In 2010 I started working with FARA in Suceava County, Romania as a volunteer delivering services to children and their families who daily deal with conditions hampering survival.
Andreea, FARA Programme Manager, Tackling Poverty Through Education
Read my story
Video message from HRH the Prince of Wales on the contribution FARA has made to Romania's poorest communities.
FARA Charity founder Jane Nicholson is on BBC Radio 4's The Reunion - The renowned series reunites individuals involved in a moment in modern history.
FARA Charity Newsletter - Take a look to find out what the year ahead holds, how we look back on 2020, and the launch the Child and Family Appeal.
Our

30th Anniversary Appeal

We are raising funds for a new centre to support hundreds of children and their families living in abject poverty.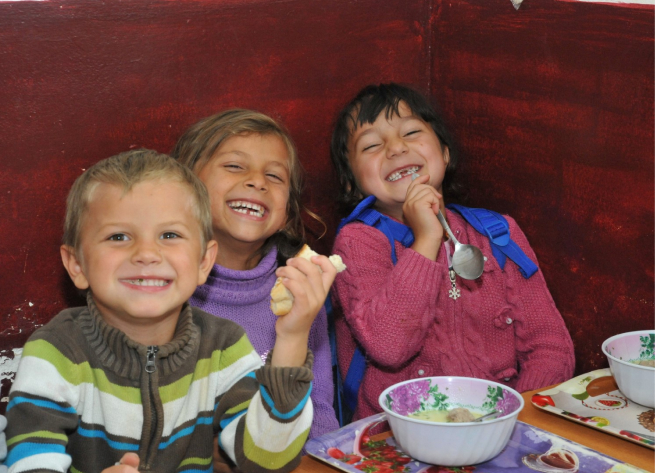 Supports a family for a month
Other ways to donate

FARA

Newsletter

Keep in touch to receive updates about FARA's work