Find a shop
FARA has 41 vibrant charity shops in the heart of 27 London communities, run by an amazing team of people who select good quality items that suit every taste and every pocket thanks to our supporters generous donations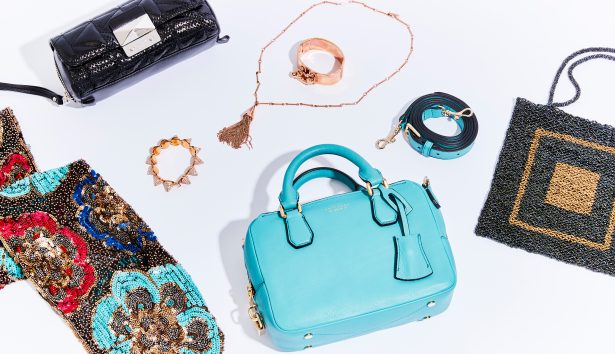 Our shops are now open, and you can still shop online.
Our online shop sells carefully selected items kindly donated to our 41 charity shops in 27 London communities.
Shop Online
Sorry, your search returned no results. Try searching again applying less filters or removing the postcode to find more results. If you don't find any shops around you, check out our online shop to get your orders delivered to you.