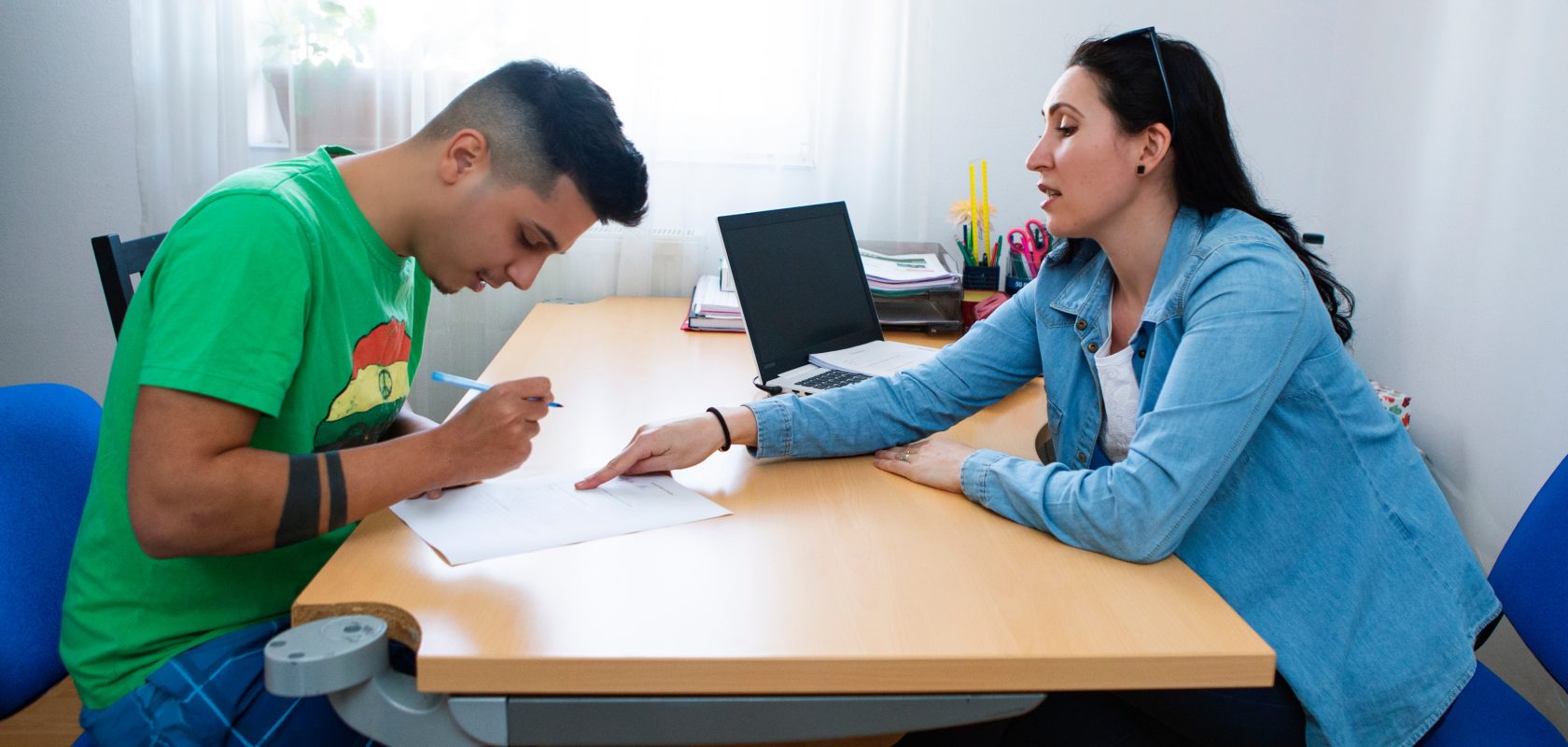 Award winning
FARA Youth Services among the medal-winners at the Civil Society Gala 2018 16th edition
On June 11, the FARA Foundation was among the medal-winners at the Civil Society Gala 2018 16th edition in the Programmes section, taking third place with the FARA Youth Services programme. The programme supports young adults leaving institutions by providing support for future independent living and life skills mentoring, helping to tackle homelessness.
The whole of FARA Charity is grateful to receive this award and it encourages us to continue our important work for young adults in Romania. We thank the jury and congratulate all the participants and winners!
The Civil Society Gala promotes and rewards the work of the non-profit, non-governmental sector in Romania (associations, foundations, federations, initiative groups, individuals with civic initiative).