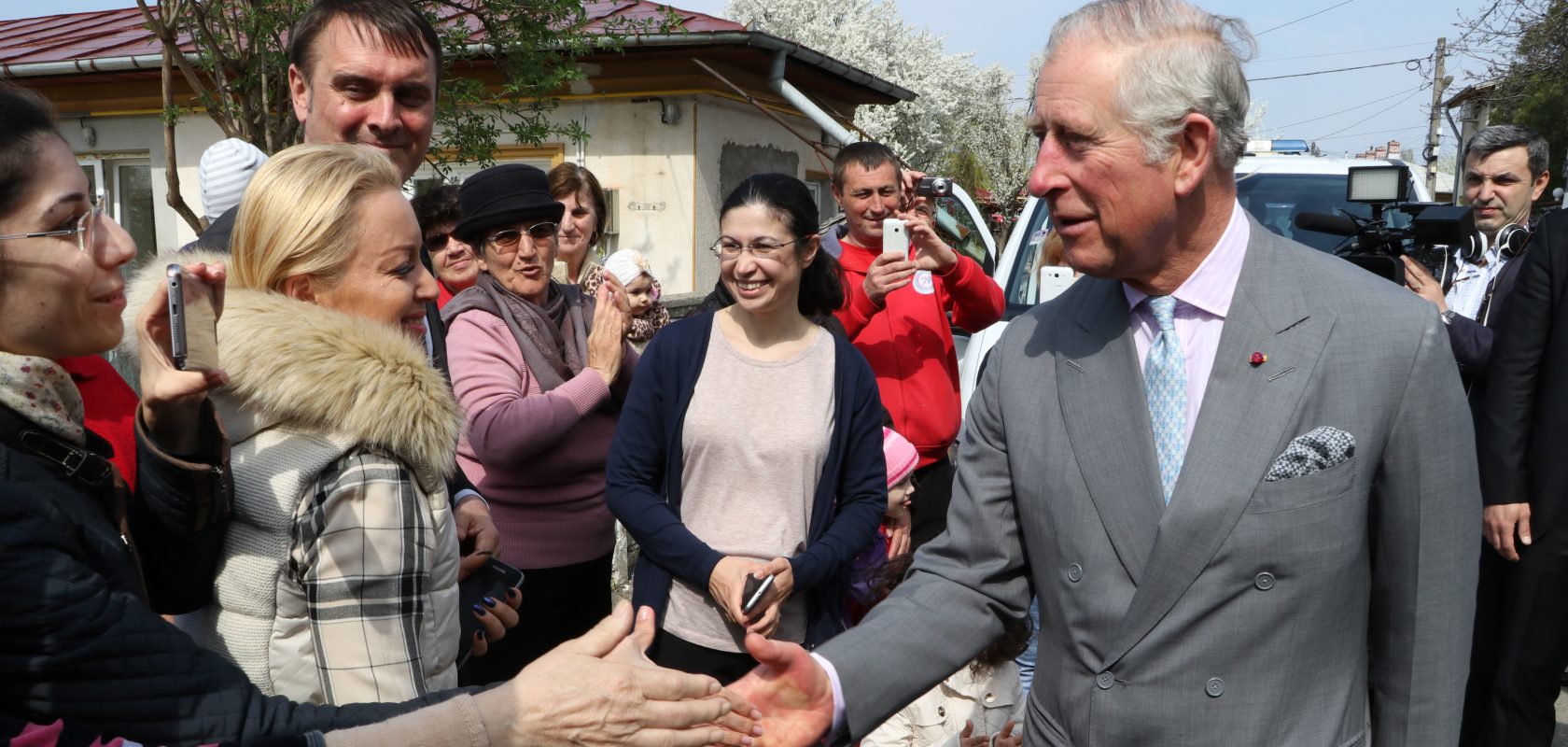 Celebrating the Coronation of King Charles III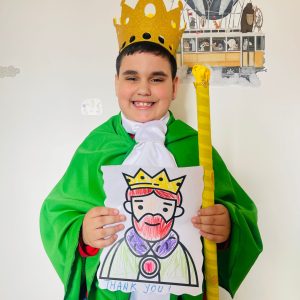 His Majesty, King Charles III was coronated on 6th May 2023. The former Prince of Wales has been our Royal Patron for over 20 years now (23 to be exact) and we extend our utmost gratitude for his many years of support.
'FARA is the only charity in Romania that has the former Prince of Wales as their Patron, and they love him in Romania, they really do' Jane Nicholson, Founder of FARA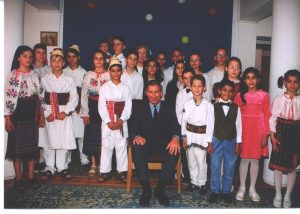 He first became involved with FARA in the early nineties, after seeing first-hand the grinding poverty faced by the Romanian people after 30 years of communism under the Ceauçescu dictatorship. The shocking conditions they faced were the worst in Europe, and so in 1991 Nicholson founded FARA charity to fund the rescue of Romanian children abandoned in state-run institutions.
The then Prince of Wales was keen to help, and, in the years that followed, was instrumental in assisting her to raise vital funds for FARA. In 2002, he officially became our Royal Patron.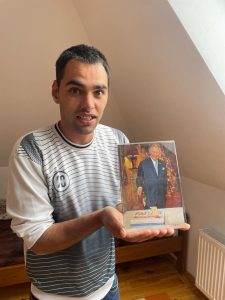 With his backing, FARA has been able to reach more and more of the poor and disadvantaged in Romania. We cannot thank him enough for his extraordinary contribution to FARA, and the Romanian people.
Please join us in sending our warmest congratulations and best wishes on this historic occasion to their Majesties, King Charles III and Queen Camilla, and their families.