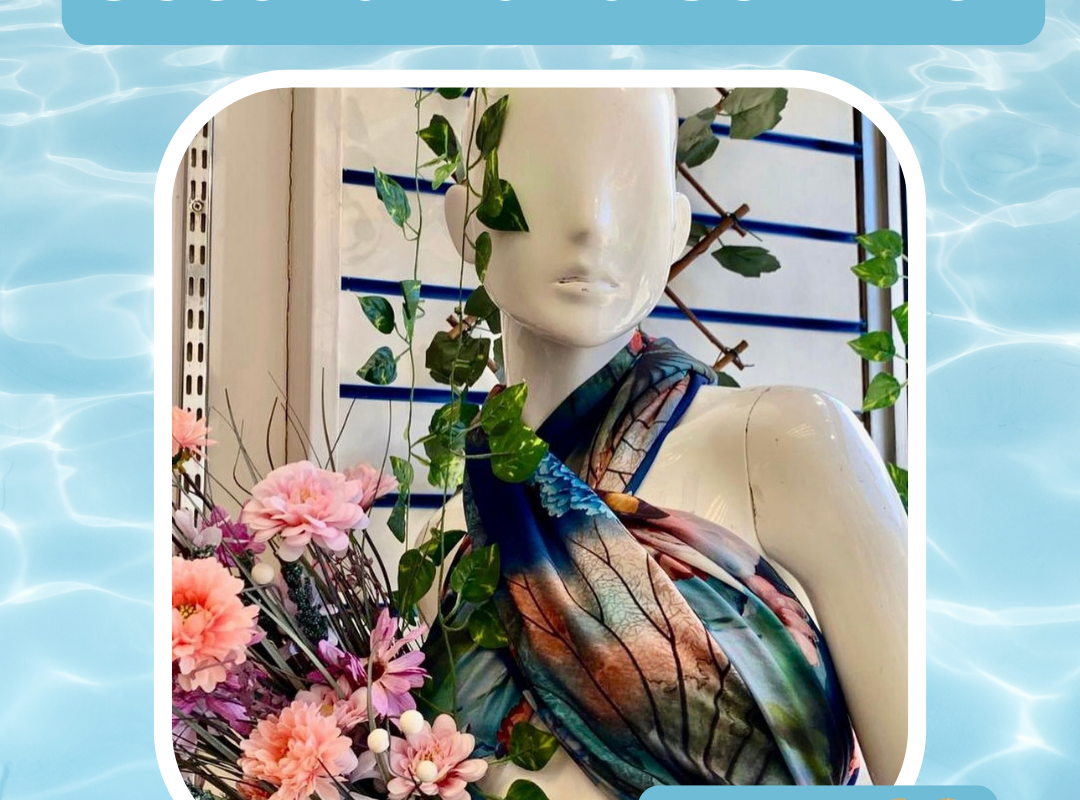 Love Island: Sun, Sea and Second-hand Shopping
Love Island: Sun, Sea and Second-hand Shopping
Before we begin, let's be completely honest – never in a million years did we think FARA would have much in common with Love Island! The programme may be a global phenomenon but watching the antics of 16 fame-hungry, sorry, lovesick twenty-somethings, doesn't exactly align with our mission and values…
At least it didn't, until this year.
Second only to the drama, the fashion on Love island has always been the star of the show. Brands from the world of fast-fashion such as Missguided and I Saw It First, fell over themselves to sponsor the show and dress the contestants; with the likes of Molly-Mae Hague influencing the summer wardrobe of millions.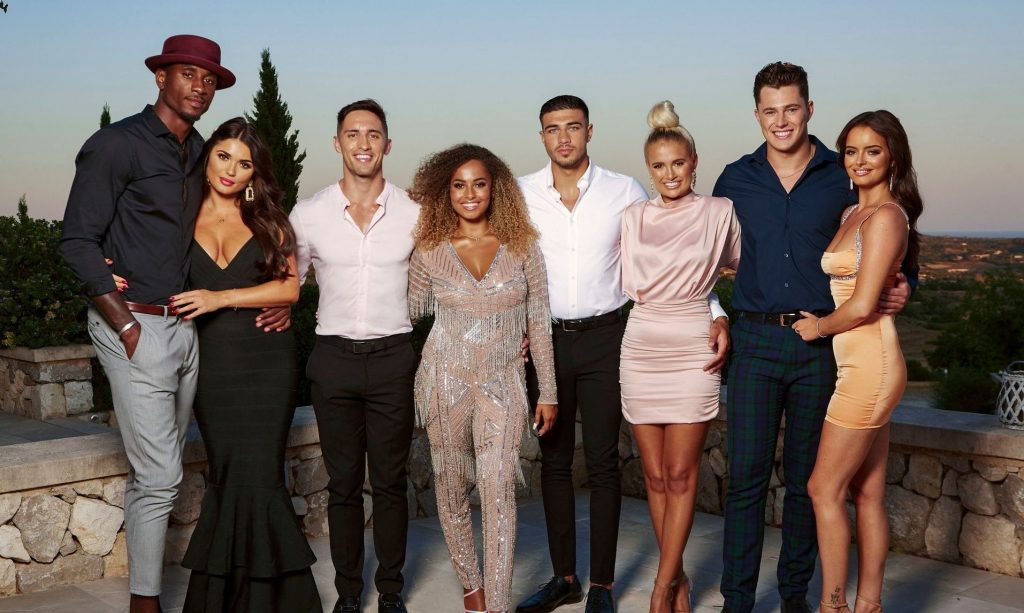 But then the backlash began…
Because with the show dressing contestants in cheap, throw away clothes, that's exactly what people did who bought them.
Outfits that were bought for a few pounds were chucked out in less time than it took Paige to get over Jacques! And with the focus on sustainability becoming more mainstream, and allegations in the press about modern slavery in factories, people rightly began to question where their clothes came from.
This change in behaviour increased demand for preloved clothing, and resale sites such as Depop, Vinted and eBay have all seen growth in recent months.
Which takes us back to Love Island. This summer the big news was that the show would no longer partner with a fast-fashion retailer: the main sponsor of the show would be eBay.
In a bid to move away from its reputation of encouraging throw-away fashion, Love Island wanted to appease its (mostly) Gen Z/young Millennial audience, and show they too care about sustainability.
So, while the contestants were free to bring whatever clothes they wanted from home, anything 'new' they were provided to wear would be in the form of a second-hand wardrobe they all could pick and choose, and, most importantly, share from.
And this isn't just any old second-hand clothing.
A team of stylists scoured eBay to curate a treasure trove of the most iconic designer looks from the likes of Versace, Gucci and Balmain, to name a few.
Contestant Ekin-Su wowed in an iconic vintage Hervé Léger bandage dress which was picked up from an eBay seller for £380. And they have actually been sharing the clothes – both Gemma and Tasha have worn the same House of CB dress.
The 'Shimmer and Shine' party held in the 2nd week saw all the contestants wear outfits exclusively from eBay – with Tasha stealing the show in a green sequin number, and the boys rocking their vintage shirts and satin jackets. Apparently searches for 'sequin dresses' on eBay soared to 117% that night.
This is where the similarities with FARA come in, because we have been championing sustainable fashion and shopping second hand, for 3 decades now. Our 40 London stores sell items kindly donated by the public, a lot of which is excellent quality, designer clothing, so much so our Retromania store in Pimlico specialises purely in vintage and designer clothing and accessories. And, as luck would have it, given the subject of this blog, we also have an amazing eBay shop, which you can find here.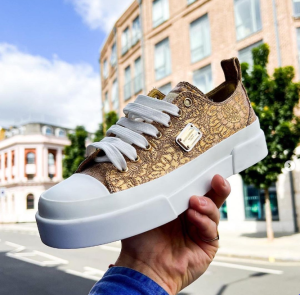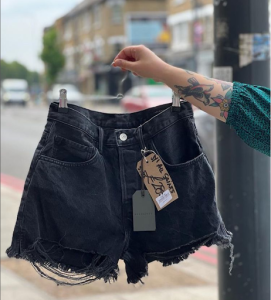 So, while the premise of buying second hand is nothing new, the fact that a TV show with such a huge audience is promoting sustainability in fashion, is refreshing indeed. Our CEO, Libby Gordon recently said "As FARA celebrates 30 years of sustainable shopping, it's great to see more and more people talking about, buying from, and wearing second-hand clothes''.
It is worth remembering that the items donated to FARA not only help with sustainability in the fashion industry, they also (and arguably, most importantly) help in the sustainability of our vital work in Romania. By donating your unwanted goods to us, you are essentially doing good twice: helping the environment and raising money for our charity.
So, thank you, twice.