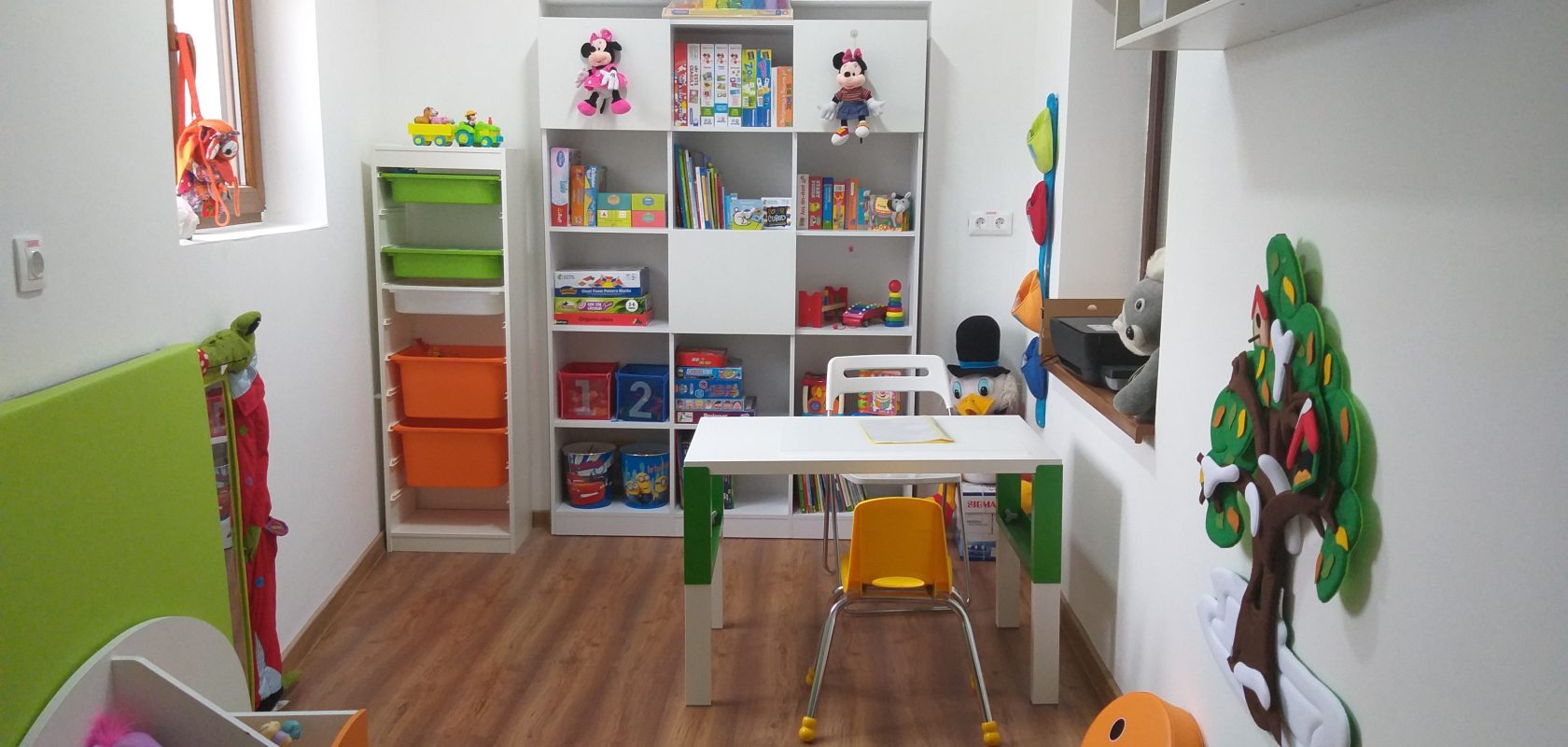 New Rafael Therapy Centre opens
We are delighted to announce the opening of the NEW Rafael Therapy Centre in Popeşti Leordeni, Ilfov County!
FARA Charity provides a free lifeline to marginalized families at two successful centres in the north of Romania and now with all the generous donations and support FARA Charity is able to replicate this vital work and reach more children with a new centre – the first of its kind in Ilfov County.
Many thanks to all your kind donations to our Easter Appeal 2018, the Community Foundation Bucharest and the wonderful efforts of everyone who took part in the Swimathon in Bucharest and all our friends at Oracle.
Our therapy centres provide:
– Physiotherapy
– Specialist education
– Speech and sensory therapy
– Art therapy
– Family guidance
– Support in the home
– Communication with local doctors and authorities