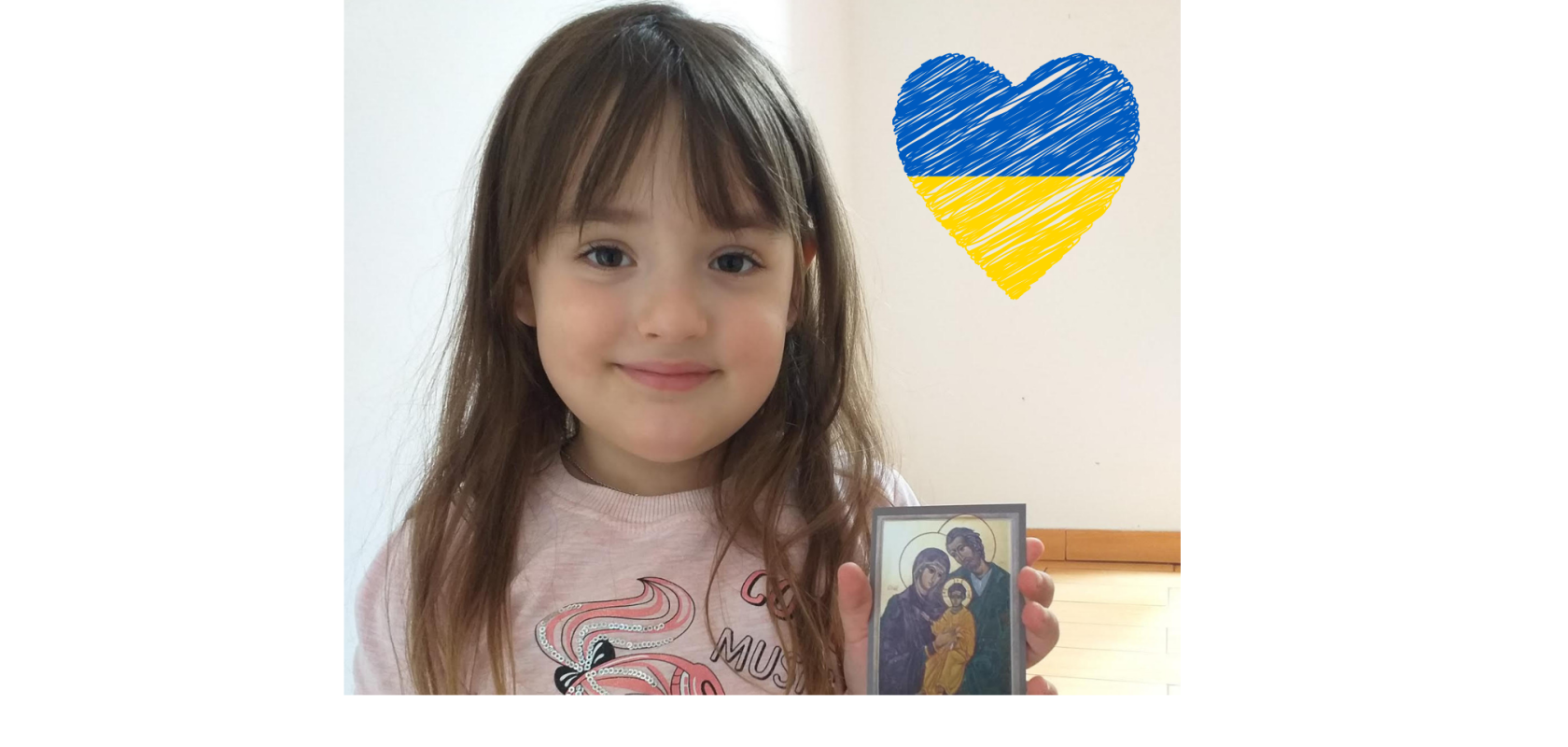 Solidarity for Ukraine: UPDATE
As an established charity, operating in Romania for over 30 years, The FARA Foundation has been well placed to quickly respond to the growing humanitarian crisis in Ukraine. We have been able to mobilise resources to provide support to children and their families transiting customs into Romania, as well as the residents of the camps and refugee centres.
Earlier this year, FARA pledged that every donation through the website for March and April, would go towards the 'Solidarity for Ukraine' emergency appeal.
We have received a heart-warming response and, in just a few short weeks, have been able to raise over £20,000.
This has enabled FARA to support children and families fleeing Ukraine, in addition to our ongoing Romanian programmes.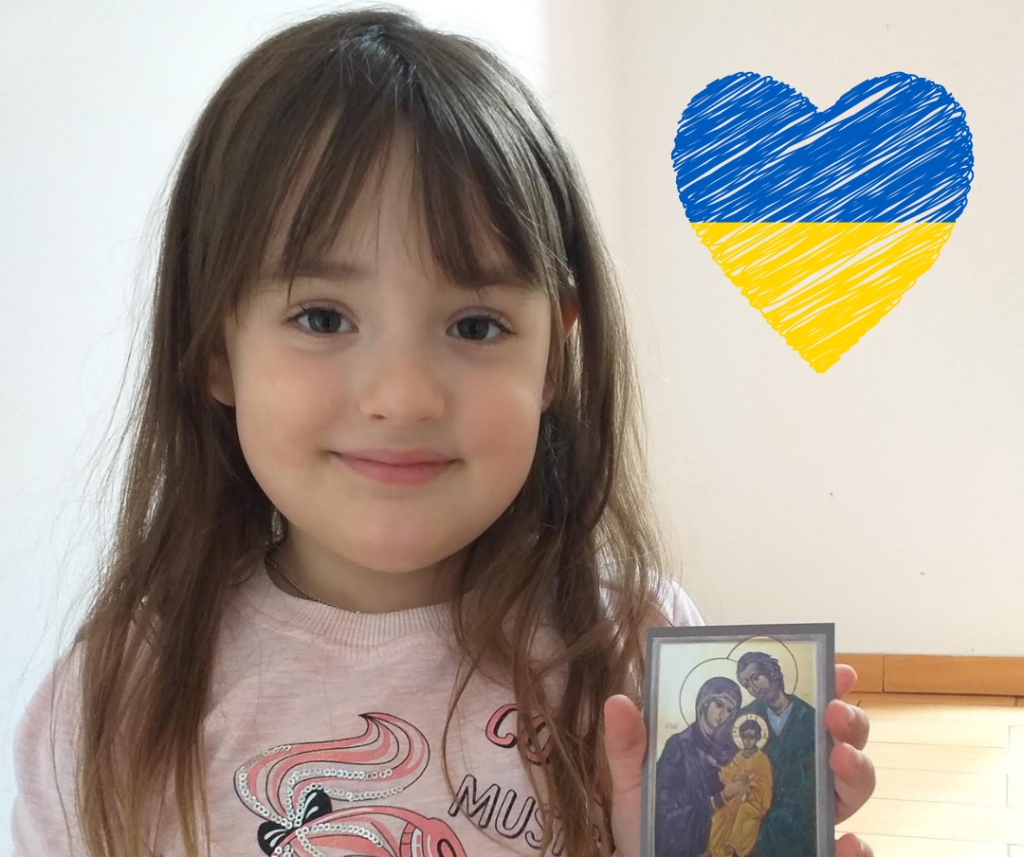 So far, The FARA Foundation (in collaboration with NGO's and volunteers) have provided the following support:
Activities inside Ukraine
As FARA is a well established presence in Romania, we have been able to quickly coordinate supplies to reach those in desperate need. In March, FARA sent 3 humanitarian aid convoys into Ukraine, each carrying vital food, warm clothing and toys.
Included in these convoys was enough milk, food and urgent supplies to care for 750 babies.
These aid missions are ongoing in an effort to meet the needs of those unable to leave Ukraine. Through kind donations and sponsors we have also been able to send vital medical assistance for those treating the injured.
Activities at the Ukraine border with Romania
In addition to the aid convoys, FARA has now supported over 600 Ukrainian refugees that have transited through customs into Romania.
Some of these people have family and friends offering to take them in, and so arrive in Romania with a clear onward destination.
FARA has been able to assist them with:
Food & shelter
Care packages (personal care, clothing, shoes)
Covid-19 protection & sanitiser
Translation services and information for orientation/integration
For those who needed to stay with us longer, we were able to quickly refurbish 2 of our centres in Suceava County, with everything the refugees would need for a comfortable place to rest.
So far, 120 refugees have passed through here, enabling them some respite from their long journeys.
"We were very warmly welcomed in Romania – with FARA we felt safe" – Olena
We have also been able to provide a longer-term home to 27 women and children in our centres.
These families will be cared for by us for however long they need
They are provided with food, clothing, toys and a safe place to call home
FARA staff ensure the children and adults receive the psychological and emotional support to process what they have been through
For the children, we are able to create a safe environment for them to play again and make new friends.
"I feel safe here at FARA" – Maria, 16
As the situation in the south of Ukraine grows more unstable, FARA is also now supporting children and their families transiting the border at Odessa into Isaccea. Here we currently support 34 people that are housed in a little village called Jijila.
Children from the Refugee Centres
For the children from the Refugee Centres, FARA Foundation offers medium-term support as follows:
Therapy and recovery services for children, including children with disabilities
Psychological/emotional support services for children and parents
Recreational activities and socialization together with the children from FARA Foundation's programs in Suceava County
Activities such as Children's Friends run by experienced volunteers
The distribution of aid is made possible through mobile teams of FARA's employees, volunteers, and collaborators. The therapy and assistance services are provided by specialists, employees, and collaborators of the FARA Foundation.
*September 2022* – You can now read a further update on FARA's activity supporting Ukrainian refugees here: http://www.faracharity.org/news/update-on-faras-ukraine-activity/ 
FARA's Solidarity for Ukraine Appeal
Together, we can show solidarity to Ukraine
For any other information related to the support that together we can offer to those in need during these difficult times, we are available and welcome your questions and suggestions.