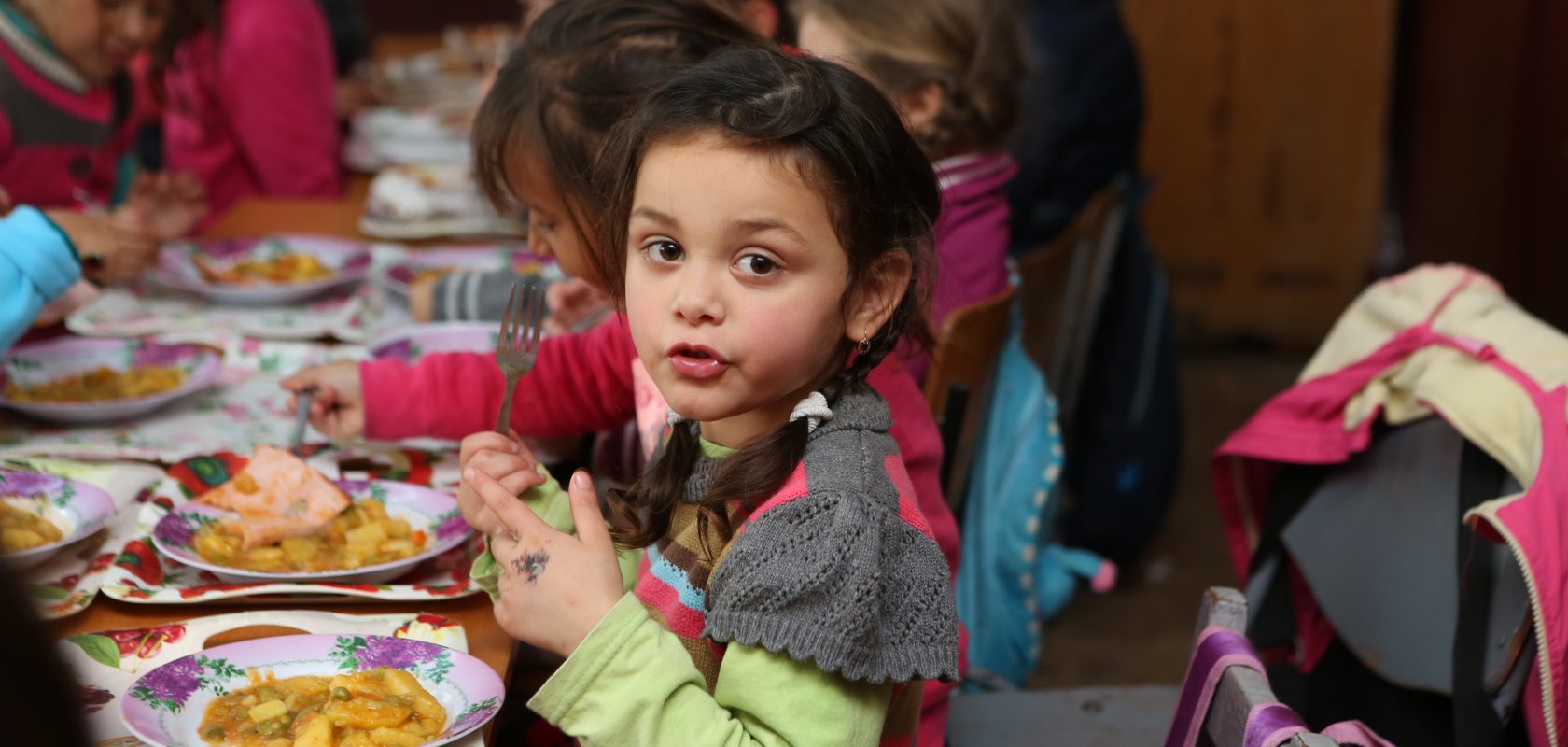 Update on the COVID-19 pandemic
Update from Emma Johnson, Executive Director Operations, FARA Foundation
During this time of unprecedented crisis the Mission of FARA is even more vital, to transform the lives of the most vulnerable and disadvantaged living in Romania.
We are working closely with our teams in Romania to monitor and respond to the development of the Covid-19 pandemic. Our main concern is for the protection of the children, young people and families we work with as well as our staff and their families.
We therefore are strictly following the government guidelines in Romania, isolating where necessary to protect vulnerable groups of people, working remotely where possible. Our residential services have restricted access and have strict hygiene protocols in place, mitigating risks to health as far as we are able.
At this time, how we continue giving support when access to normal services are not possible means some creative thinking needs to be done and our staff are implementing new ways of supporting the families of children who normally access our daycentres and delivery of support to the children on our TPTE programme,
Our commitment to supporting our direct beneficiaries and their families remains strong. The global crisis will put more strain on so many of those in our care who struggle to survive and thrive. It is vital we continue to build ways to protect families and communities at this time of need.
Thank you all for your ongoing interest in and support of our work in Romania and please be assured that we continue to reach those who most need our help.
Emma Johnson