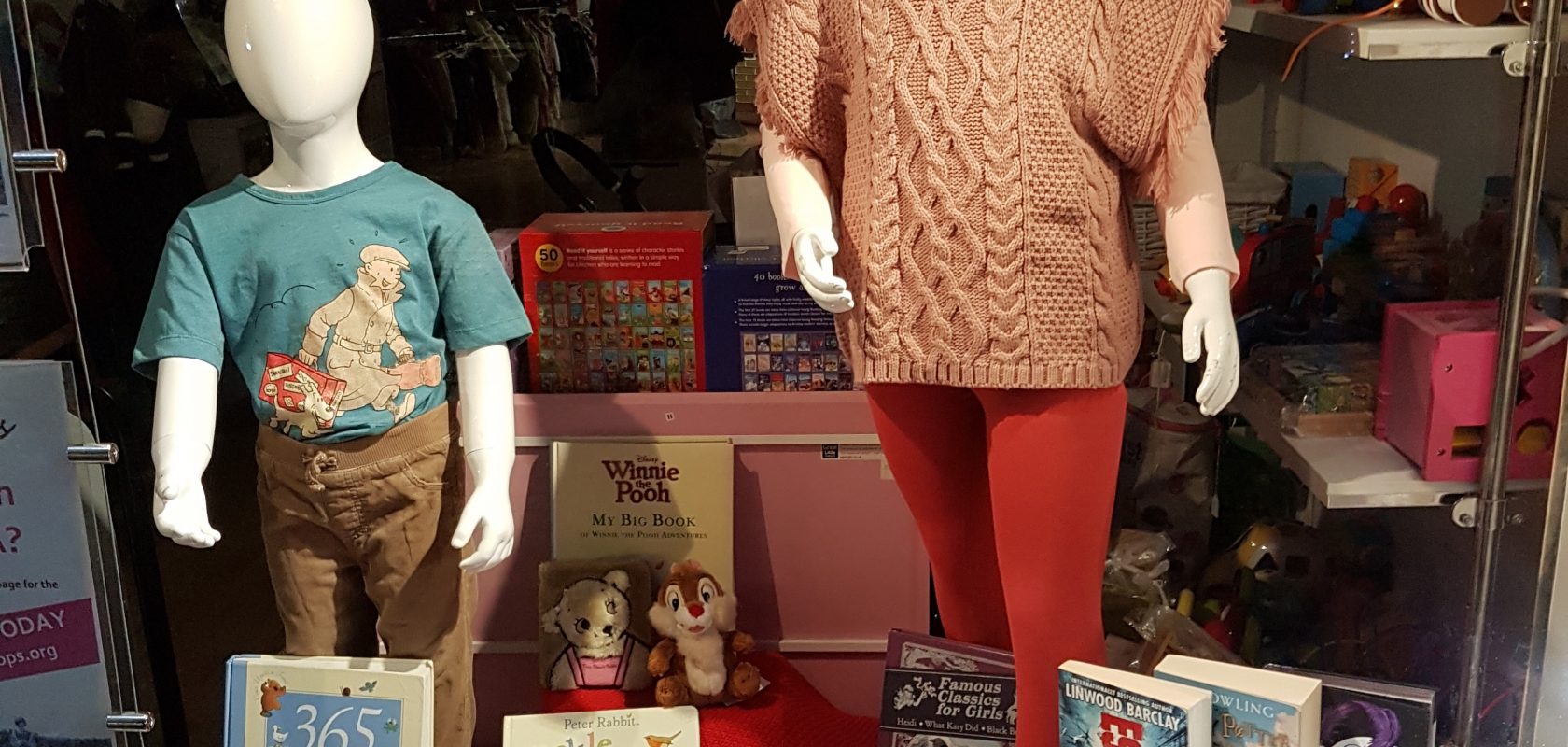 Balham Kids
15 Hildreth Street London, SW12 9RQ
With loads of bump-to-baby wear, nursery equipment and a mix of quality designer and high street clothes, toys and books for children aged zero upwards, this shop is a must for your growing family! Help protect the little one's futures with environmentally friendly shopping with every purchase going towards supporting the charity's programmes in Romania
FARA Kids Balham is a short walk from Balham station and across the road from the main FARA Balham shop.
Want to keep up to date ?
Sign up for your newsletter and be the first to learn about new stock, offers, sales and how your purchases help those most in need.