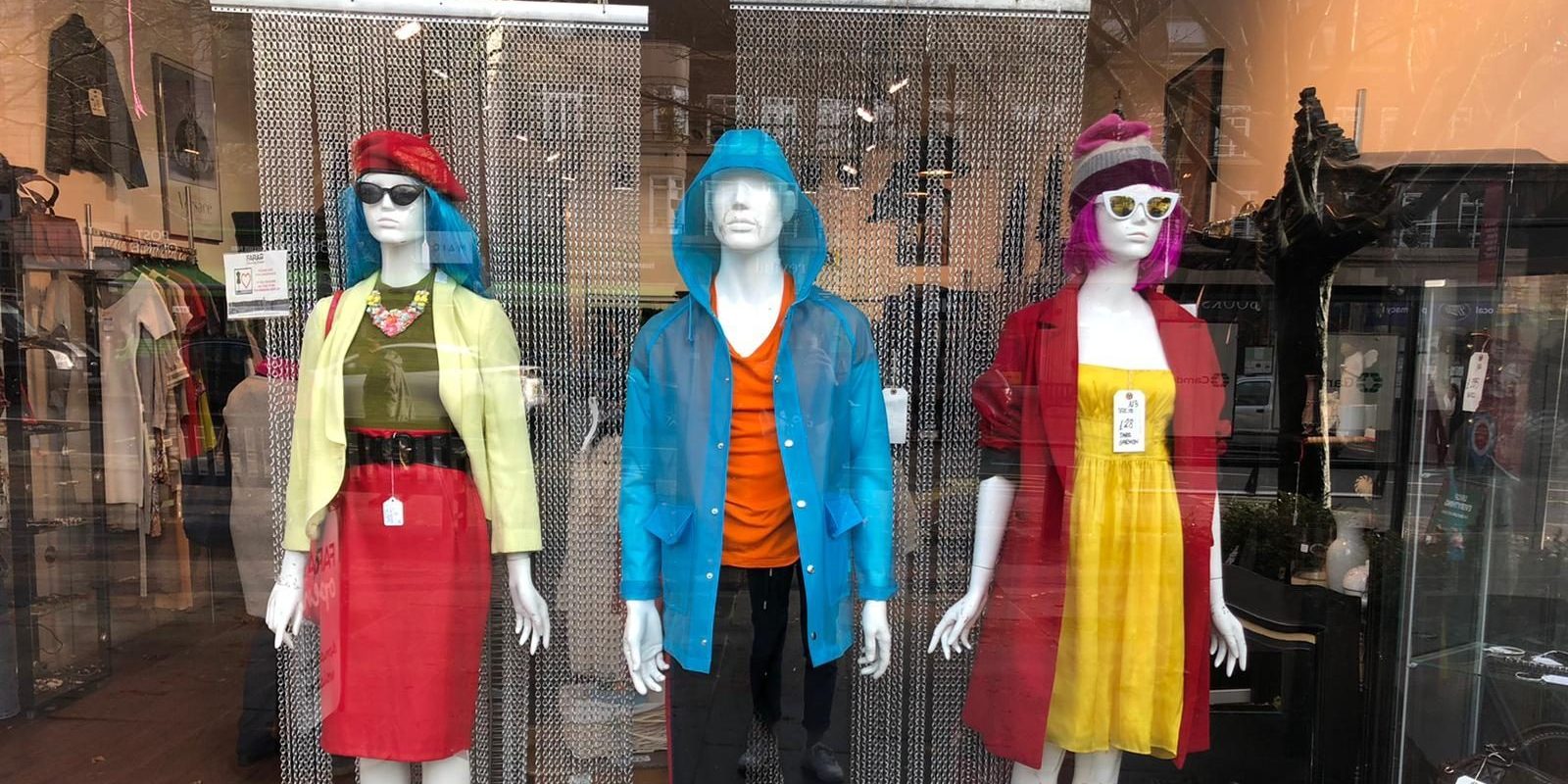 Belsize Park
204 Haverstock Hill London, NW3 2AG
Our shop in the heart of Haverstock Hill buzzes with energy. Situated a two-minute walk from Belsize Park underground station, it is brimming with fantastic men's and women's clothing, books and bric-a-brac all donated by North London's finest residents. The well heeled locals (a few celebs included) love the idea they can support sustainability by donating to the shop whilst at the same time contributing to the charity's work in Romania. Why not join them; donate and shop at FARA Belsize Park and you will be feeling good
Take a stroll through Belsize Village and you will find the beautifully appointed FARA Kids in Primrose Hill.
30% OFF when you sign-up to our mailing list
Join our email mailing list for a 30% OFF discount on the 30th of this Month, in any of our FARA Shops. Also be first to learn about new stock, offers, sales and how your purchases help those most in need.