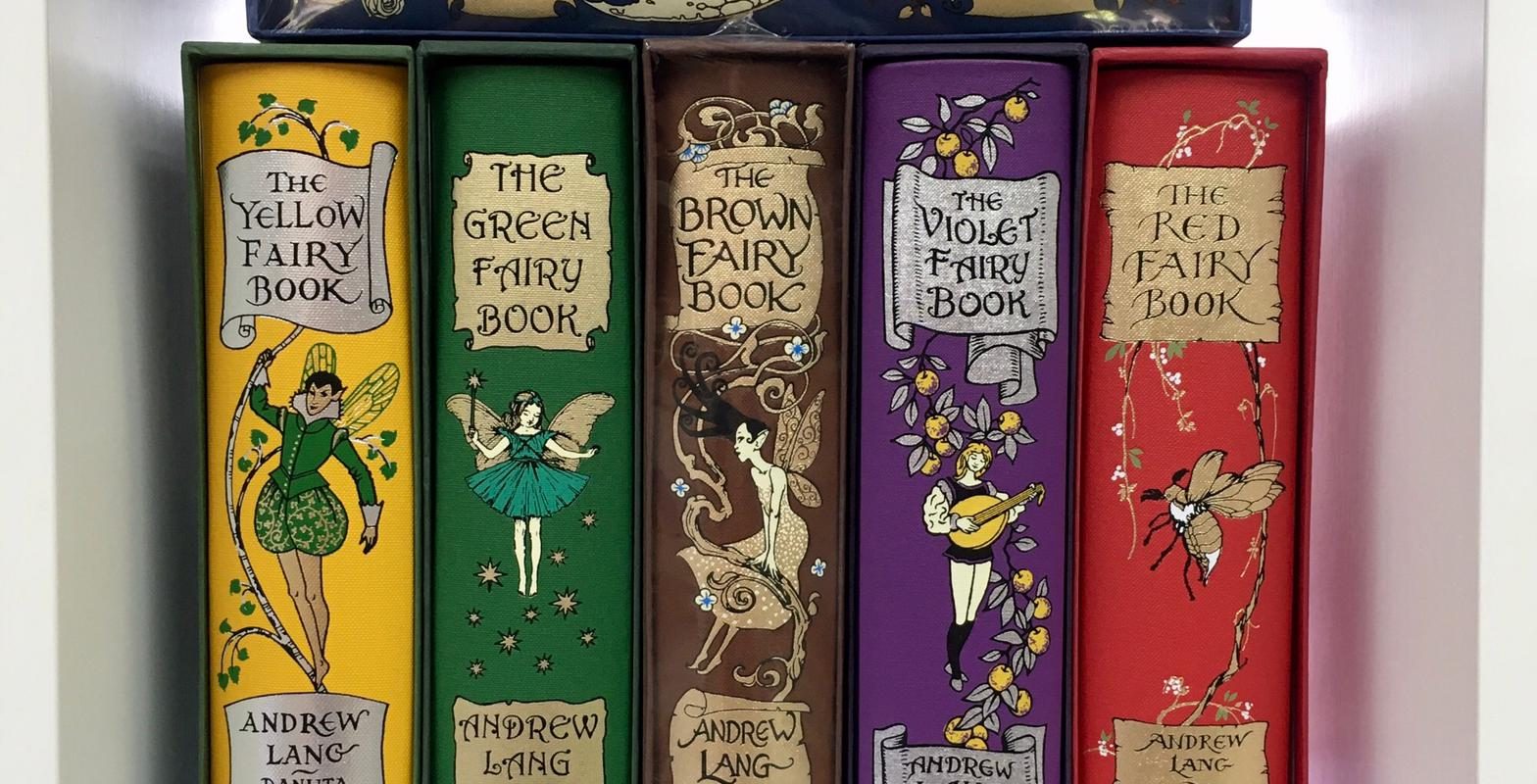 Books for Kids
74 Chatham Road London, SW11 6HG
FARA Books for Kids, the specialist children's book shop is a must for all young bibliophiles and a fantastic local resource for parents. With a dazzling range of children's literature and teen fiction, it is a great place for young ones to fall in love with reading whilst supporting the charity's programmes in Romania
FARA Clapham general store is next door but one and just across the way on Northcote Road is the large FARA Kids Clapham shop. All three shops can be reached by a gentle stroll past the boutiques and cafes on Northcote Road and are easily accessible by bus from Clapham Junction.
30% OFF when you sign-up to our mailing list
Join our email mailing list for a 30% OFF discount on the 30th of this Month, in any of our FARA Shops. Also be first to learn about new stock, offers, sales and how your purchases help those most in need.