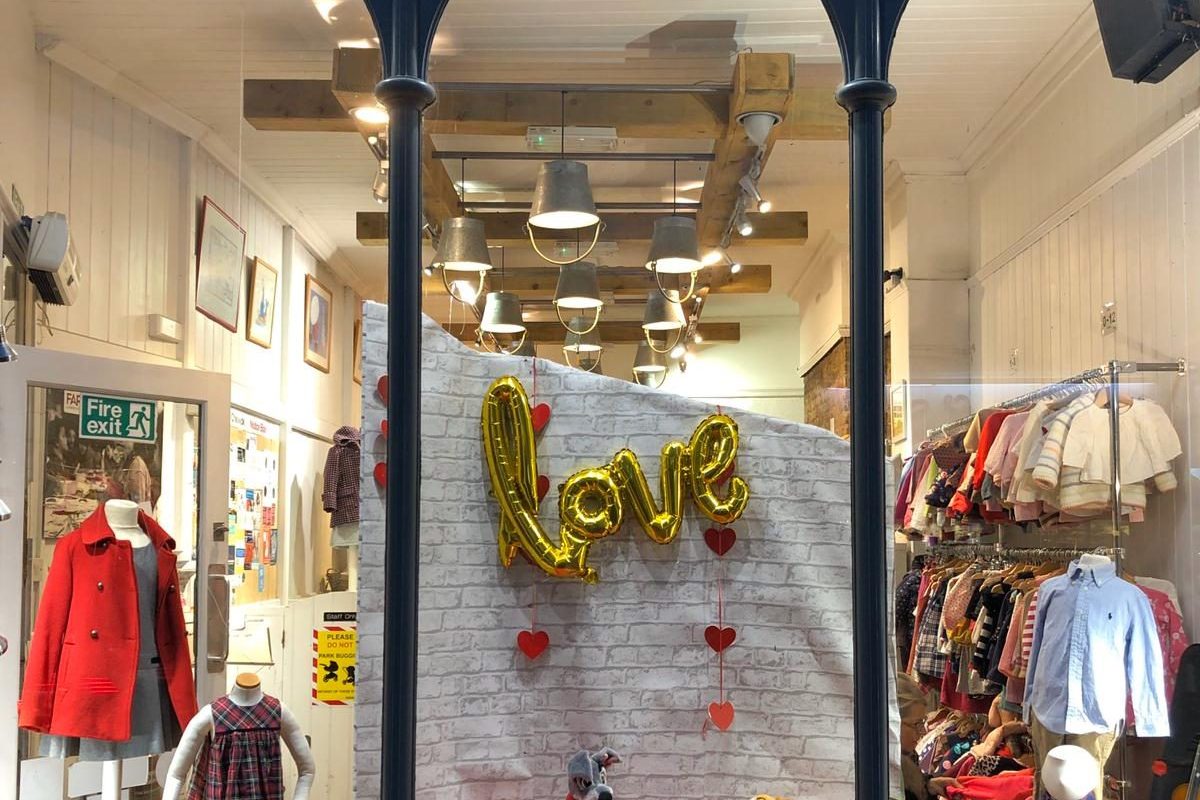 Chiswick Kids
40 Turnham Green Terrace London, W4 1QP
FARA Kids Chiswick is an open secret for local environmentally conscious mums who know where to find the best buys for their bambinos. With high ceilings and white-washed panel walls, it is a go-to destination for second hand toys, quality baby equipment, designer and high street clothes for little ones aged zero upwards.
FARA Kids Chiswick is minutes away from Turnham Green station, just past the FARA general store towards the high street.
Want to keep up to date?
Sign up for your newsletter and be the first to learn about new stock, offers, sales and how your purchases help those most in need.