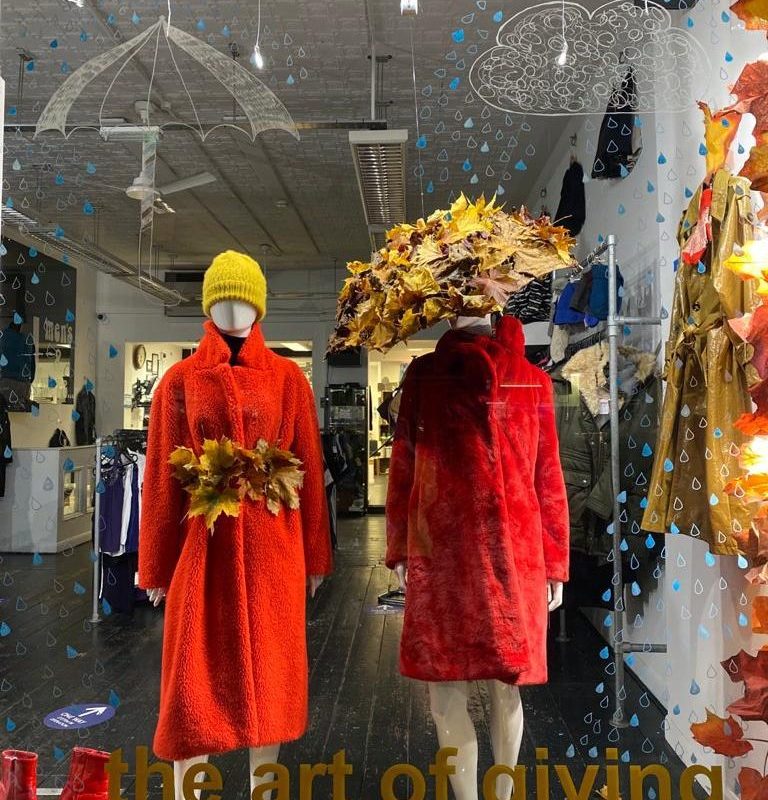 Chiswick
78 Turnham Green Terrace London W4 1QN
A couple of minutes' walk from Turnham Green station you will find FARA Chiswick. With an industrial feel and an eclectic mix of stock, this shop is a 'go to' destination for environmentally conscious Chiswick locals and charity shop nomads alike. Whether you are into sustainability or just like to hunt for second-hand treasure FARA Chiswick is the place. Amazing clothing, accessories and shoes can be purchased along with books and ephemera with all proceeds going towards supporting the charity's programmes in Romania
Just down the road towards the high street is FARA Kids Chiswick. Donations can be easily dropped off by car.
30% OFF when you sign-up to our mailing list
Join our email mailing list for a 30% OFF discount on the 30th of this Month, in any of our FARA Shops. Also be first to learn about new stock, offers, sales and how your purchases help those most in need.