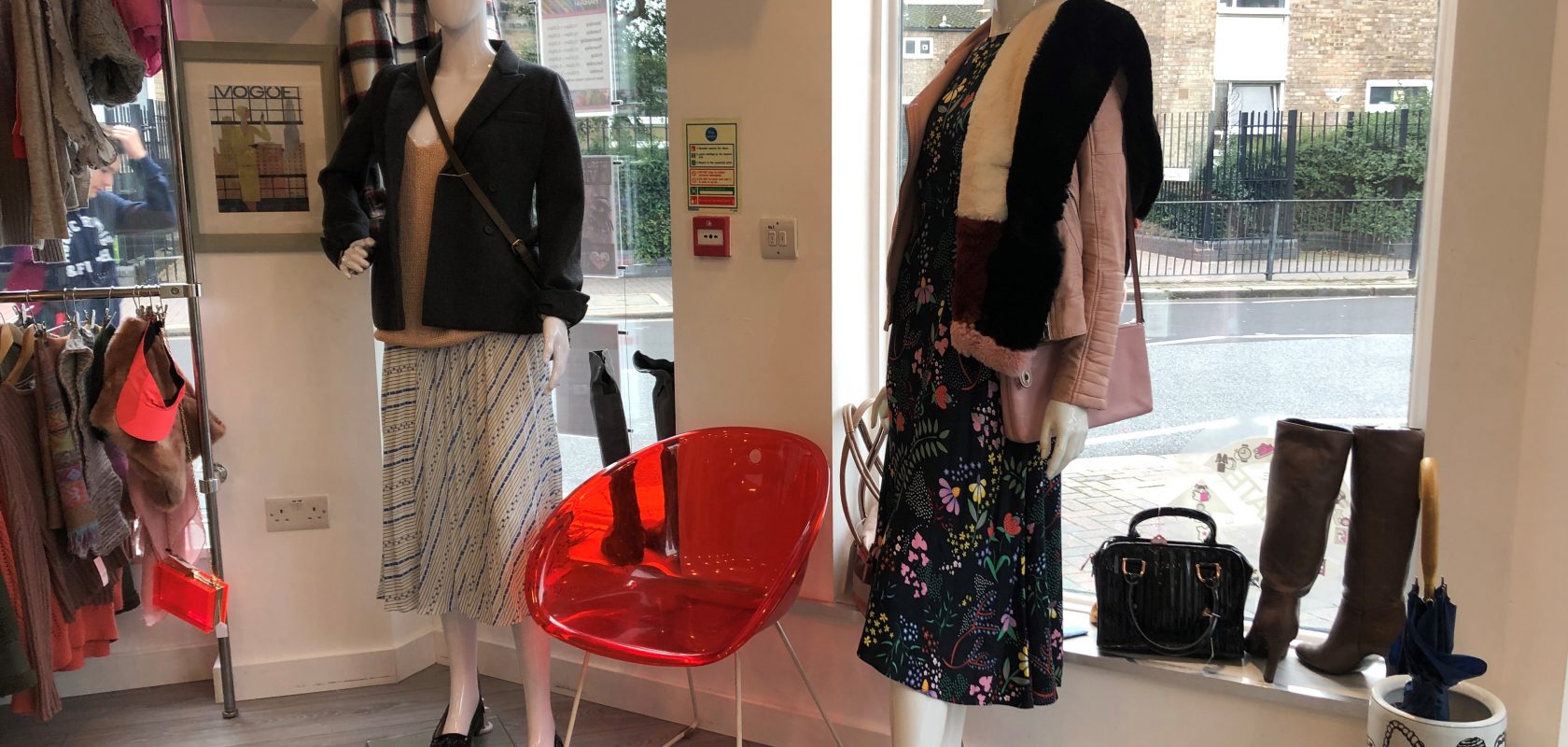 Clapham
70 Chatham Road London, SW11 6HG
Credible local donations from loyal customers makes FARA Clapham so SW London, so right now. It even has its own 'Banksy' mural. The altruists of Clapham love nothing more than gifting their amazing clothes to the shop – from high end designer to pristine high street, you will be shopping for the best and supporting the charity's programmes in Romania at the same time.
FARA Clapham is reached by a wonderful stroll along the cafes and boutiques of Northcote Road and easily accessible by bus from Clapham Junction. Next door but one is FARA Books for Kids and just across the road you will find FARA Kids which stocks everything cool for the little ones.
30% OFF when you sign-up to our mailing list
Join our email mailing list for a 30% OFF discount on the 30th of this Month, in any of our FARA Shops. Also be first to learn about new stock, offers, sales and how your purchases help those most in need.