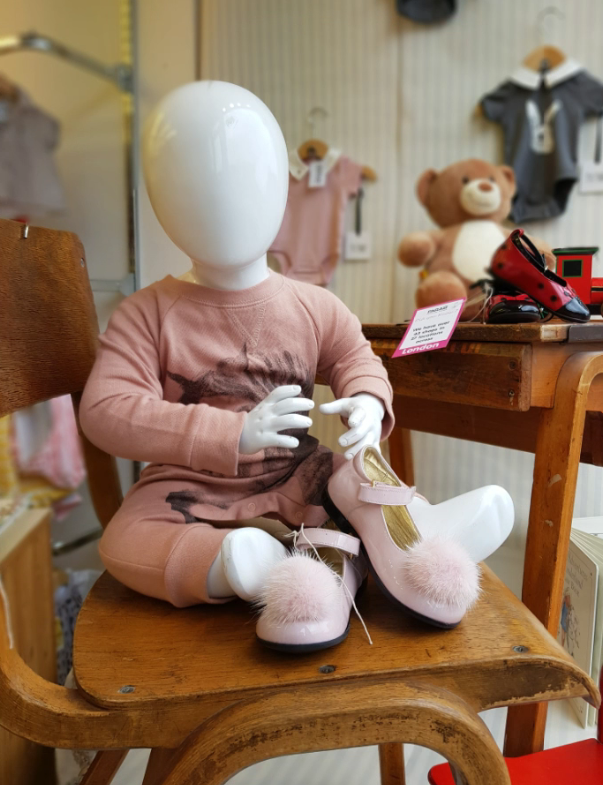 Earlsfield Kids
589 Garratt Lane, London, SW18 4ST
This spacious shop is a great place to update your little one's wardrobe – and boy do they grow quickly. FARA Kids Earlsfield also has a large range of toys, maternity, prams and nursery accessories. All donations are gratefully received and will be sold to raise funds for the charity's work in Romania. All unsaleable items are recycled thereby reducing waste going into landfill.
The shop is walking distance from Earlsfield train station past the FARA Earlsfield shop on Garratt Lane.

FARA Newsletter
Join our email mailing list for a 30% OFF discount on the 30th of this Month, in any of our FARA Shops.