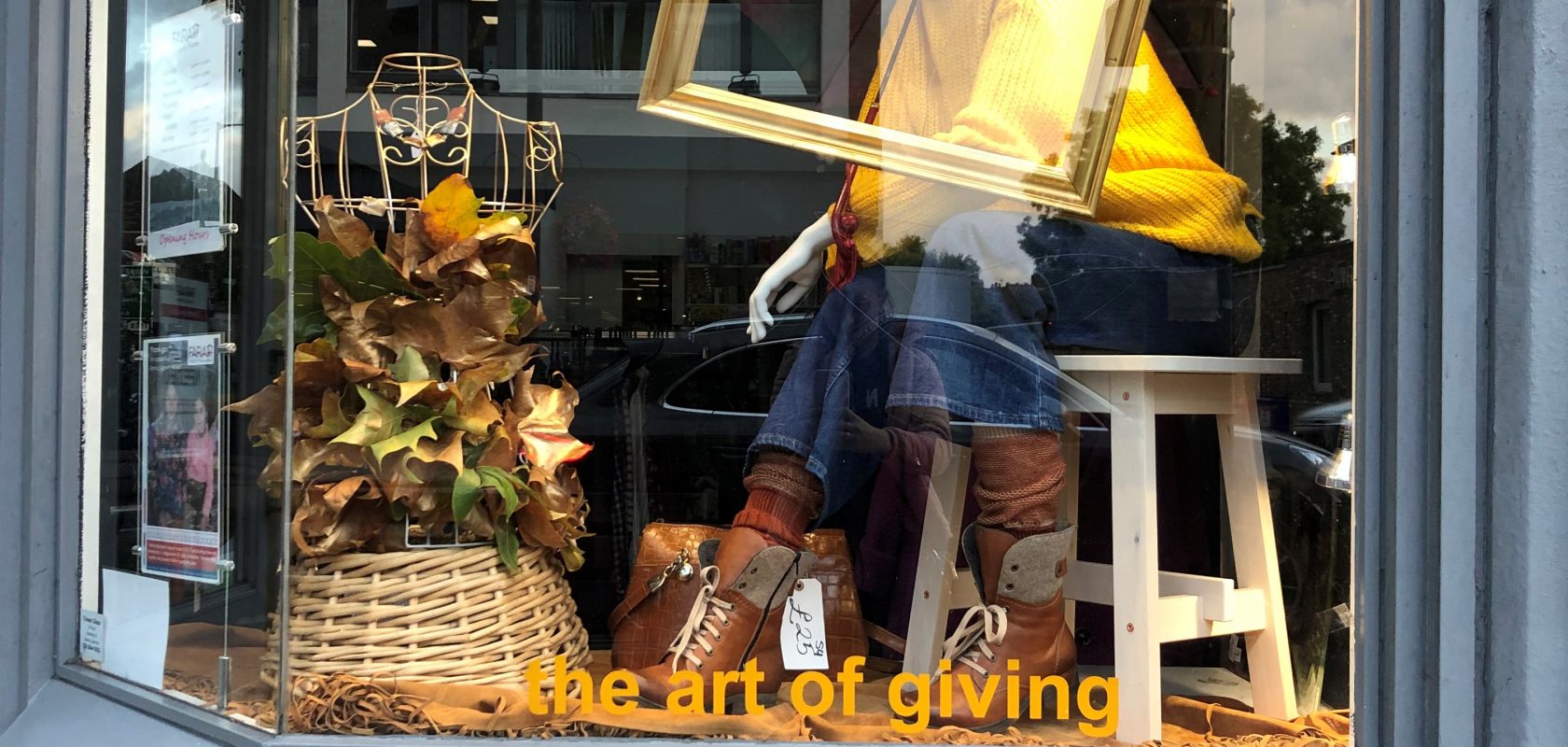 East Sheen
407 Upper Richmond Rd. West London, SW14 7NX
FARA East Sheen  is full to the brim of clothes for men, women and children, jewellery, fantastic books and bric-a-brac. Step inside and discover. Whether you simply love to shop second hand or are committed to recycle and re-use, in this shop there is always the potential to hunt out a hidden gem. All proceeds raised from the sales in this shop go towards supporting the charity's programmes in Romania
FARA East Sheen is a short walk from Mortlake station and donations can easily be dropped off by car.

Join our mailing list
Stay in the loop for exciting updates on special promotions in our shops and exclusive information about our FARA Charity programs. Sign up now to be the first to know about upcoming events and opportunities.