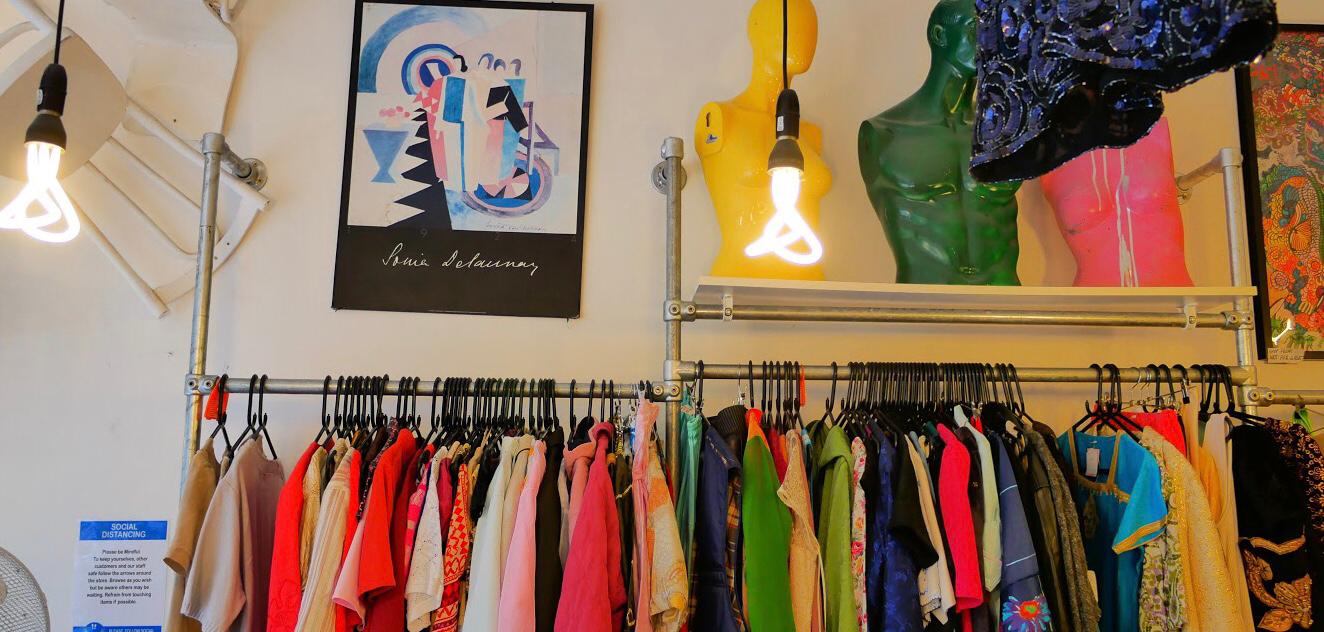 Islington
28-32 Pentonville Rd London, N1 9HJ
Discover some surprises amongst the bricolage and 'jumble of sales' of retro, damaged designer, and cheap, cheap high street for men, women and BE anyone you want to be! This shop has an amazing following from online influencers and sustainability enthusiasts to altruistic locals. The shop is all about extending the life cycle of something because someone, somewhere can make use of a thing that someone else has discarded. A large, buzzy emporium of second hand bliss.
Only five minutes from Angel Tube station – it is large, nitty gritty charity rummaging at its' best.

FARA Newsletter
Join our email mailing list for updates on promotions and our programmes.