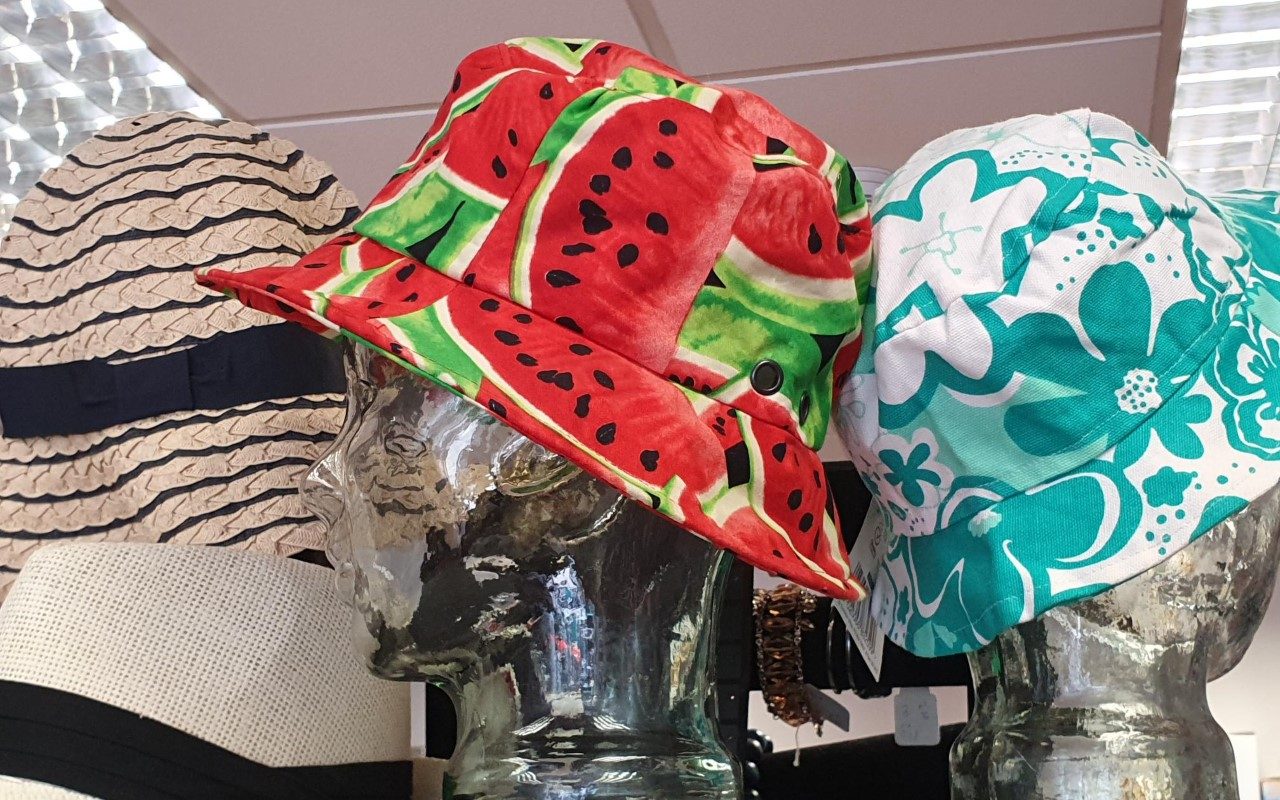 New Malden
162 High Street London, KT3 4ES
FARA New Malden is the quintessential old-style charity shop where rummaging through piles of second hand goods is the name of the game. From buttons to bric-a-brac, clothes to everything else; it is full of surprises and well worth a visit.
FARA New Malden is on the High Street and is a ten-minute drive from Kingston town centre. FARA East Molesey and FARA Hampton Hill are nearby.

FARA Newsletter
Join our email mailing list for updates on promotions and our programmes.