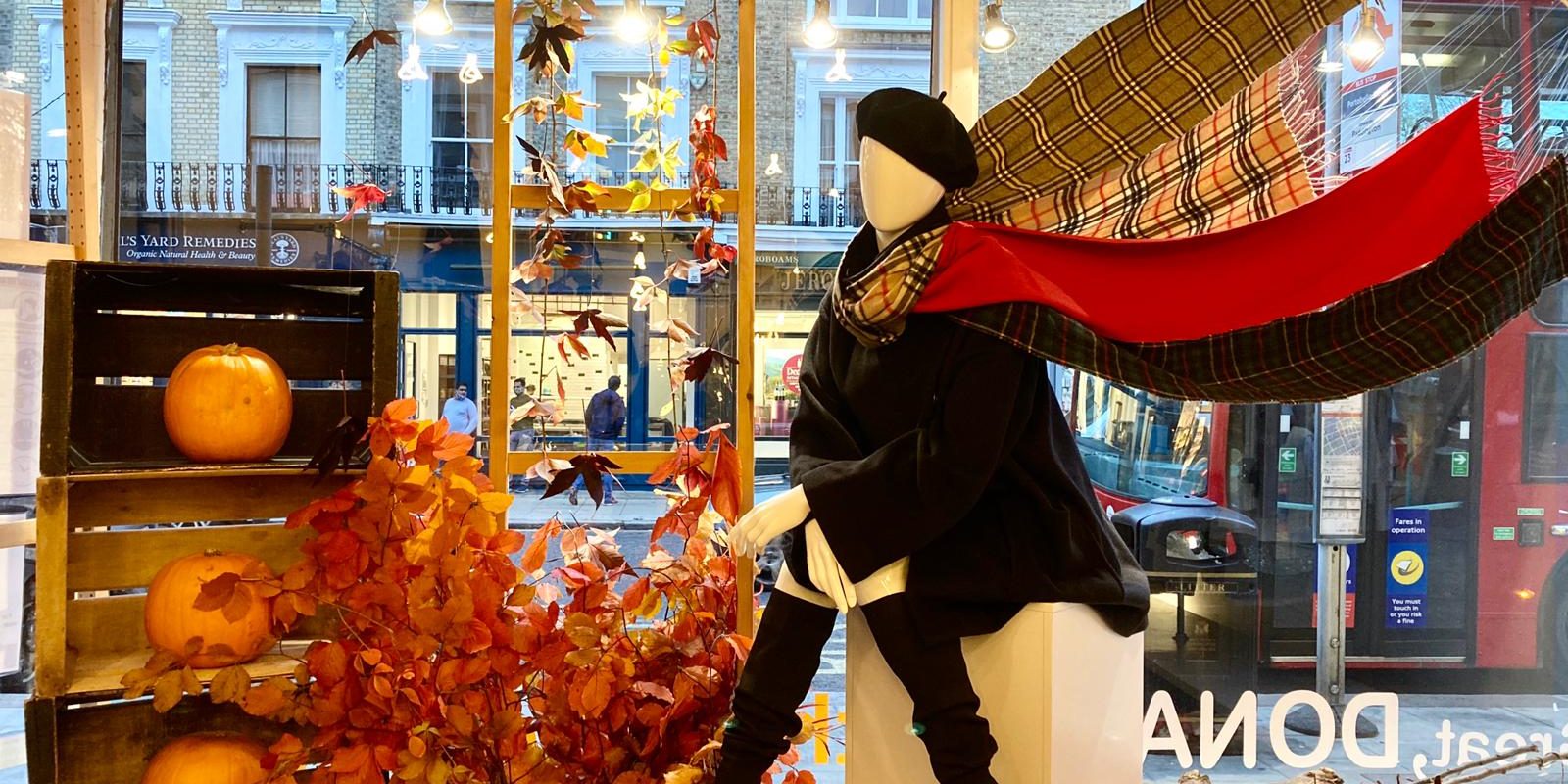 Notting Hill
10 Elgin Crescent London, W11 2HX
Quirky and innovative, this shop offers the discerning charity shopper a steady stream of quality finds and one-off designer pieces. From second hand off casts of local fashionistas to sustainability driven drop-offs of books and nick-nacks, there is always something interesting and most definitely something beautiful. Soak up the vibe of Notting Hill, home to the world-famous Portobello Market, and shop happily in the knowledge that your purchases go towards supporting this fantastic charity's work in Romania
FARA Notting Hill is a ten-minute walk from Notting Hill underground and a lovely stroll along Westbourne Grove will take you to FARA Kids on Ledbury Road.

Join our mailing list
Stay in the loop for exciting updates on special promotions in our shops and exclusive information about our FARA Charity programs. Sign up now to be the first to know about upcoming events and opportunities.