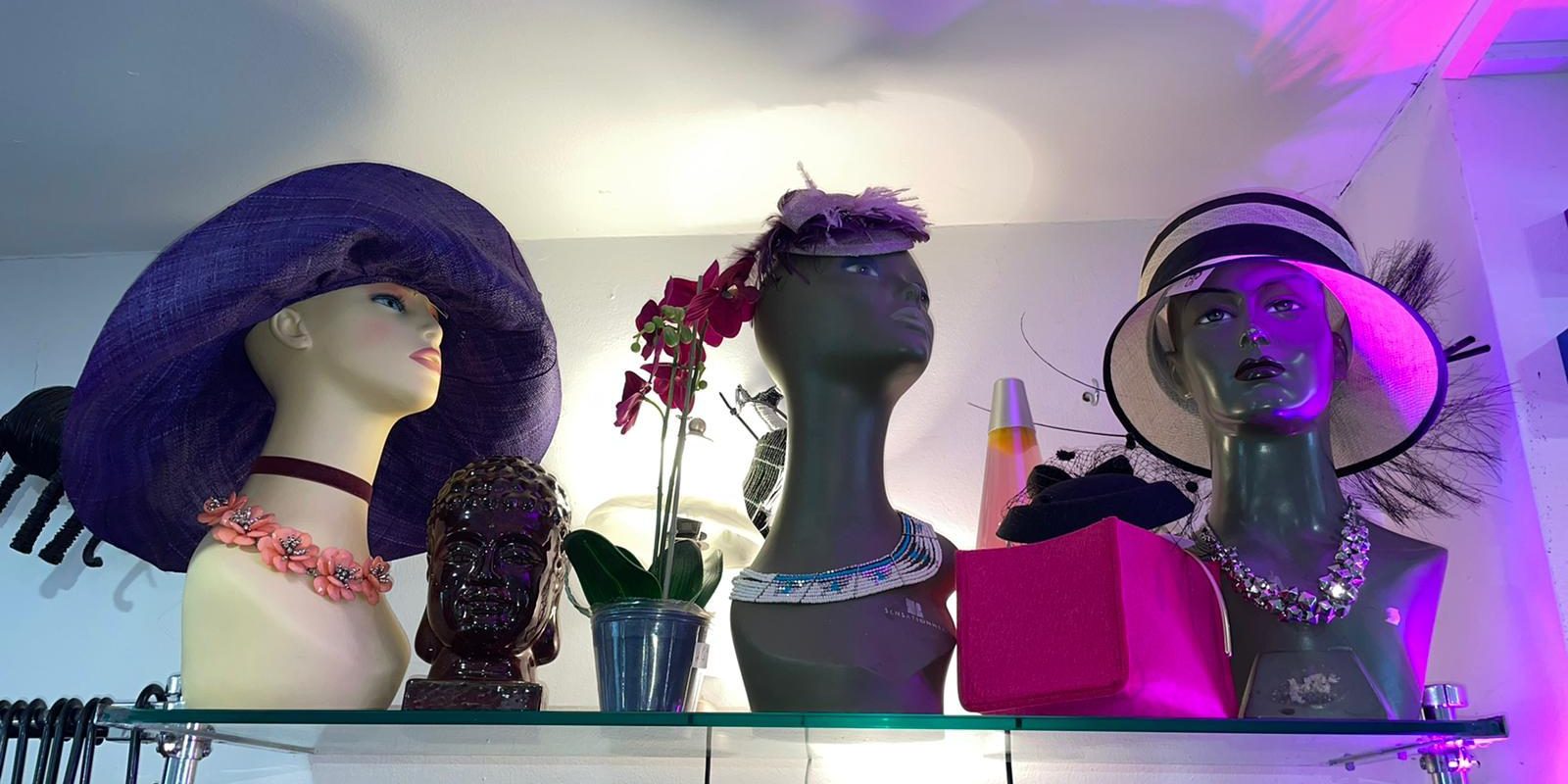 Pimlico
13a Warwick Way London, SW1V 1QT
In the charity shoppers' paradise that is Pimlico, FARA is an essential stop-off point if you are seeking out second hand treats. The shop has an amazing mix of well displayed and very affordable clothing as well as menswear, books, pictures, and bric-a-brac. For those days when you fancy a splurge without breaking the bank this shop is an ideal visit. Why not take along a donation with you whilst you're at it and do your own bit for reducing waste.
FARA Pimlico is a ten-minute walk from Victoria station and just around the corner from FARA's vintage shop RETROMANIA London and FARA Kids, situated at either end of Tachbrook Street.

FARA Newsletter
Join our email mailing list for a 30% OFF discount on the 30th of this Month, in any of our FARA Shops.