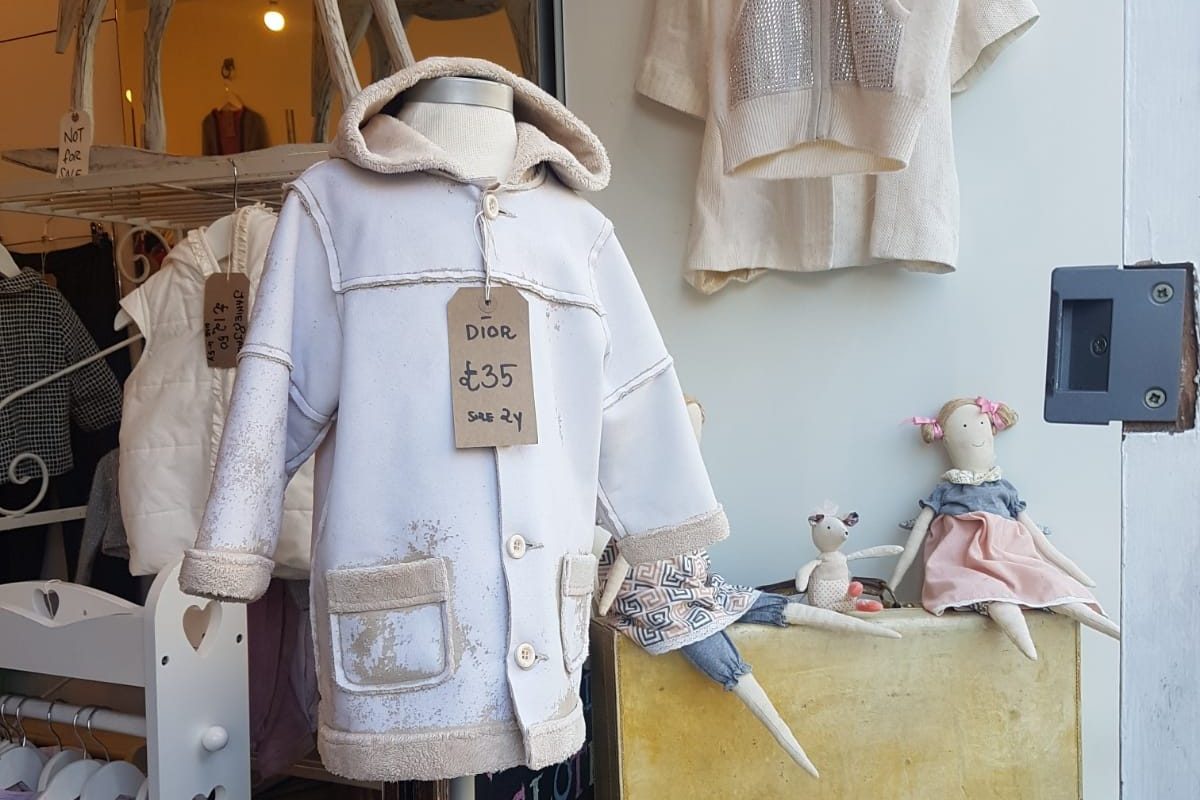 Primrose Hill
83 Regents Park Road London, NW1 8UY
We love being at the heart of Primrose Hill, one of London's most iconic locations. We have pretty party dresses for your 'primrose princess' and cool cropped jeans and tees for your little pirate. A perfect stop-off for a book or toy to keep the little one's entertained whilst you picnic in the park.
Whether you are lucky enough to be one of the Primrose Hill set or are visiting for the day, its well worth popping in to see the latest second hand treasures for sale – you'll be helping a very worthy charity fund their programmes in Romania.
FARA Primrose Hill Kids in Regent's Park Road, NW1 is a four-minute walk from Chalk Farm Underground.

FARA Newsletter
Join our email mailing list for updates on promotions and our programmes.