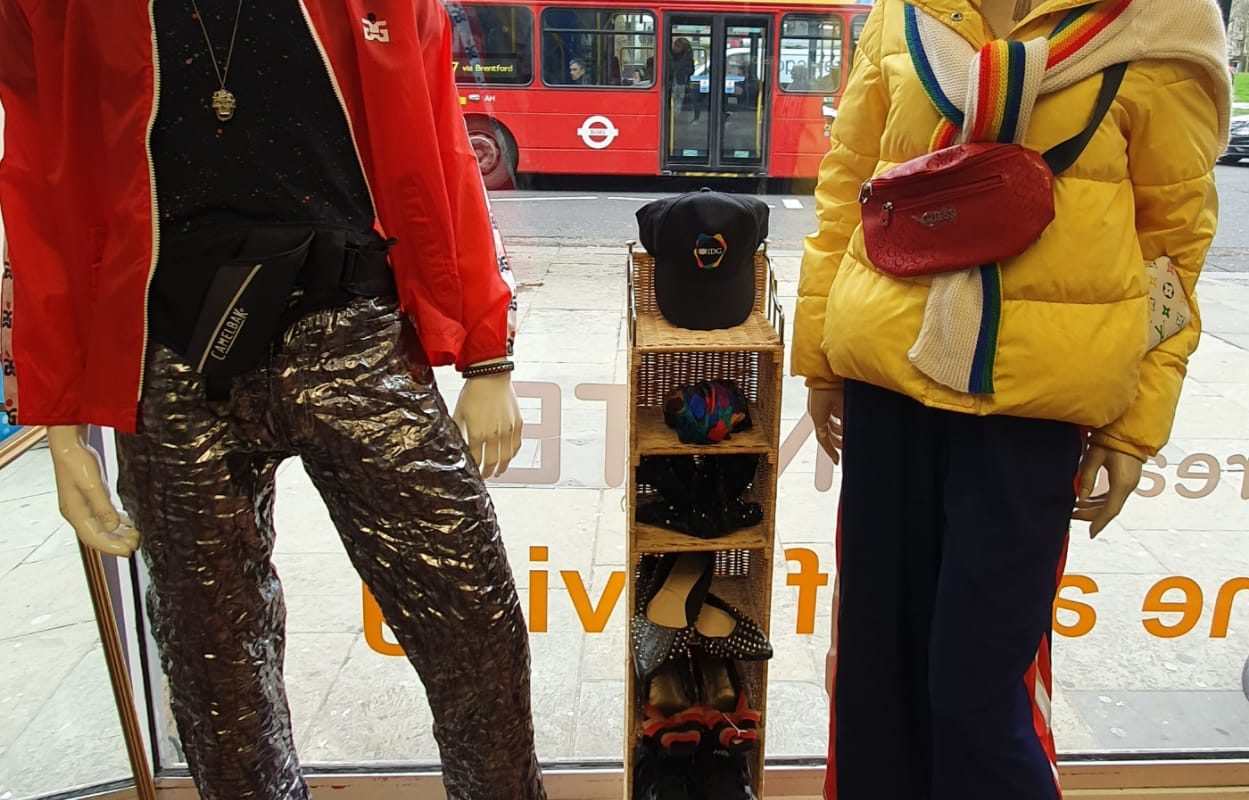 Shepherd's Bush
84 Uxbridge Rd Shepherd's Bush, W12 8LR
Situated on Shepherd's Bush Green and a short distance walk from Westfield, this shop is a hive of activity with an eclectic mix of customers rummaging the highly competitively priced stock. Second hand high street clothing for men and women is plentiful so go grab a bargain. Donations are urgently needed and very gratefully received and all unsaleable items will be recycled so nothing goes to waste.
Multiple tube, rail and bus routes make this shop very accessible from all areas of London.

FARA Newsletter
Join our email mailing list for a 30% OFF discount on the 30th of this Month, in any of our FARA Shops.