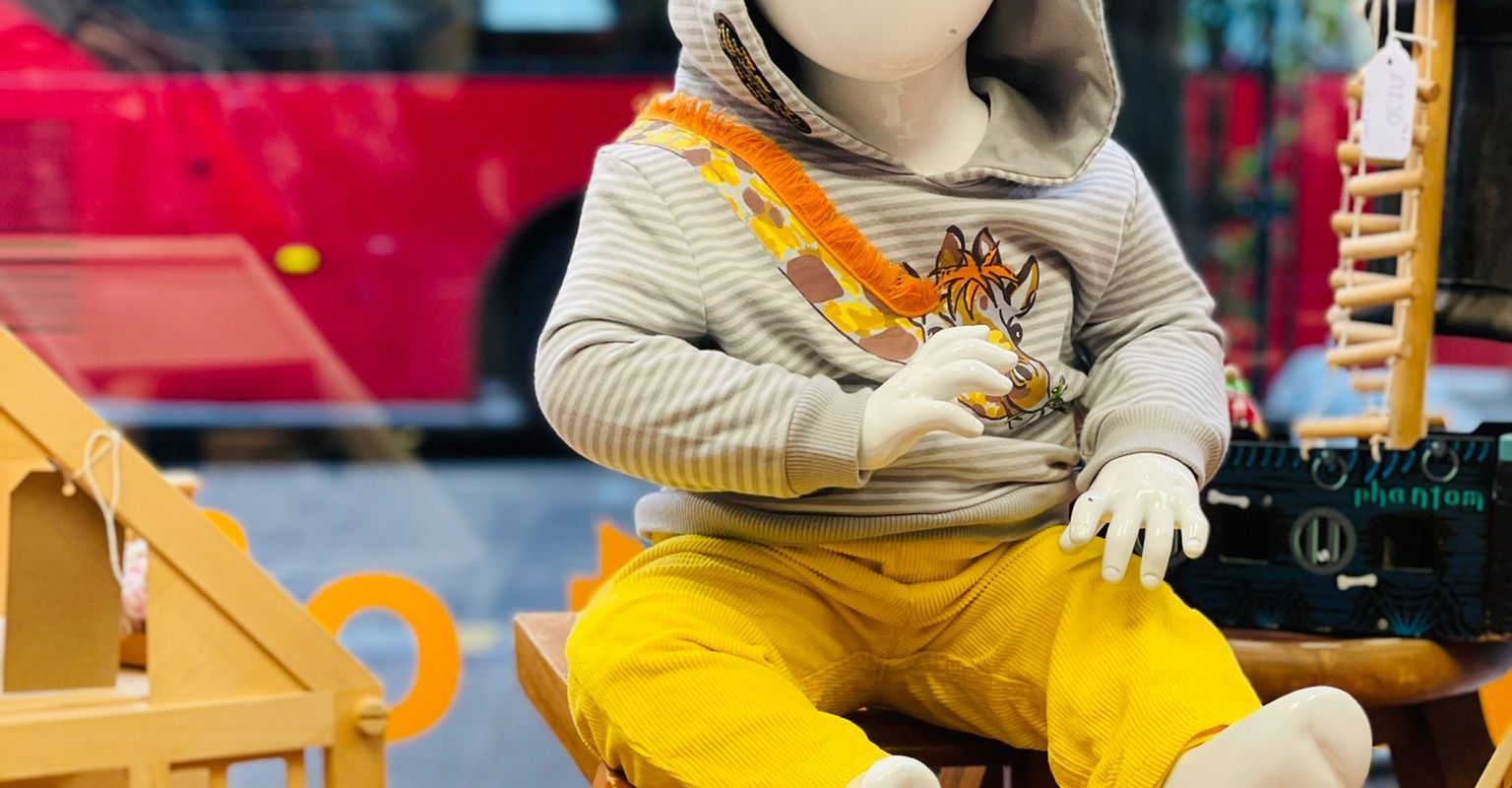 Surbiton Kids
25 Victoria Road Surrey KT6 4JZ
This ultra-friendly, community focused shop, is loved by the locals of Surbiton both for the extremely helpful team and the wonderful kids stock it sells; children's clothing, toys, books, maternity wear and much, much more.
FARA Surbiton is a two-minute walk from Surbiton mainline station and a bus ride from Kingston.

Join our mailing list
Stay in the loop for exciting updates on special promotions in our shops and exclusive information about our FARA Charity programs. Sign up now to be the first to know about upcoming events and opportunities.