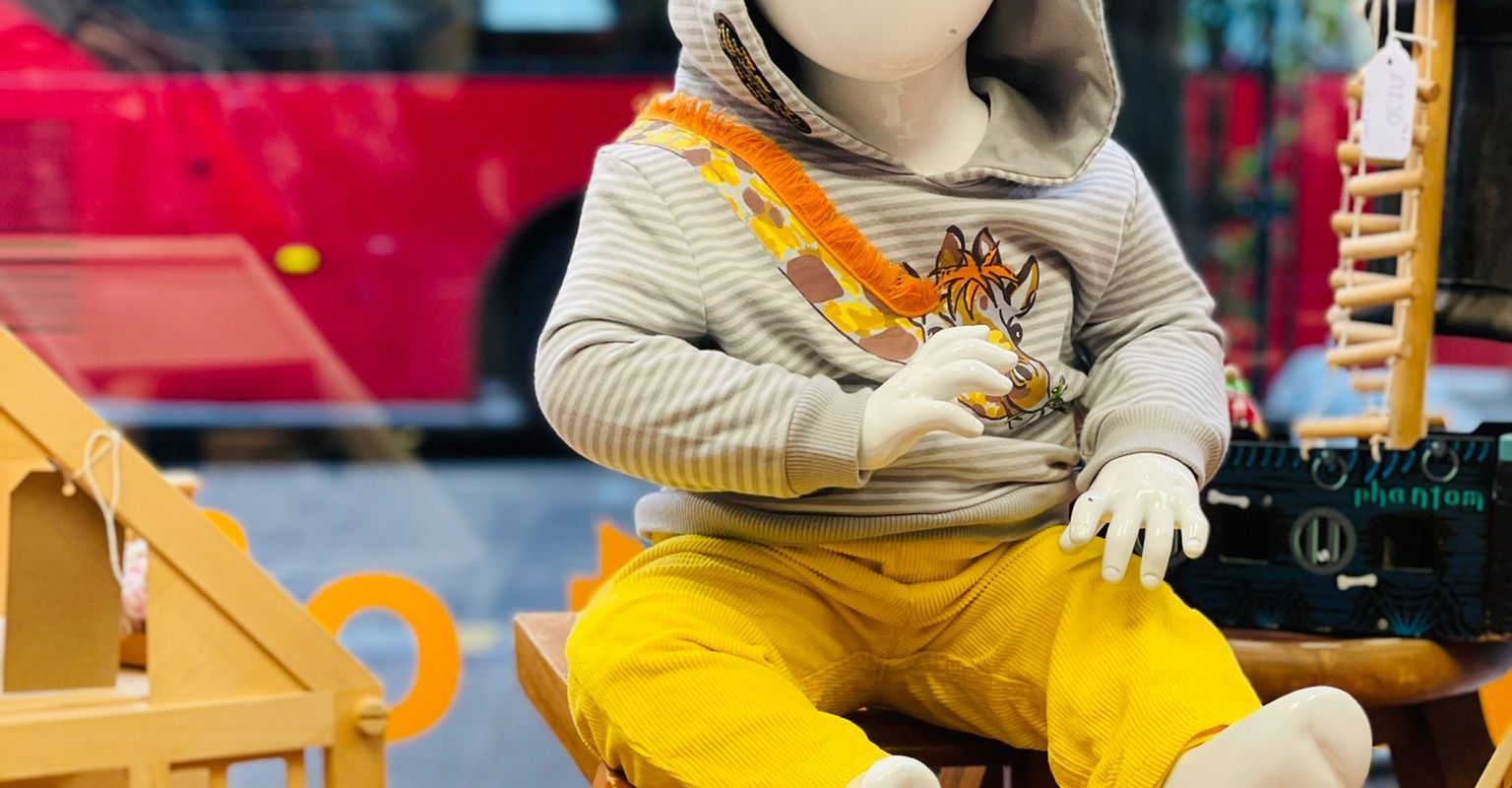 Surbiton Kids
25 Victoria Road Surrey KT6 4JZ
This ultra-friendly, community focused shop, is loved by the locals of Surbiton both for the extremely helpful team and the wonderful kids stock it sells; children's clothing, toys, books, maternity wear and much, much more.
FARA Surbiton is a two-minute walk from Surbiton mainline station and a bus ride from Kingston.

FARA Newsletter
Join our email mailing list for a 30% OFF discount on the 30th of this Month, in any of our FARA Shops.