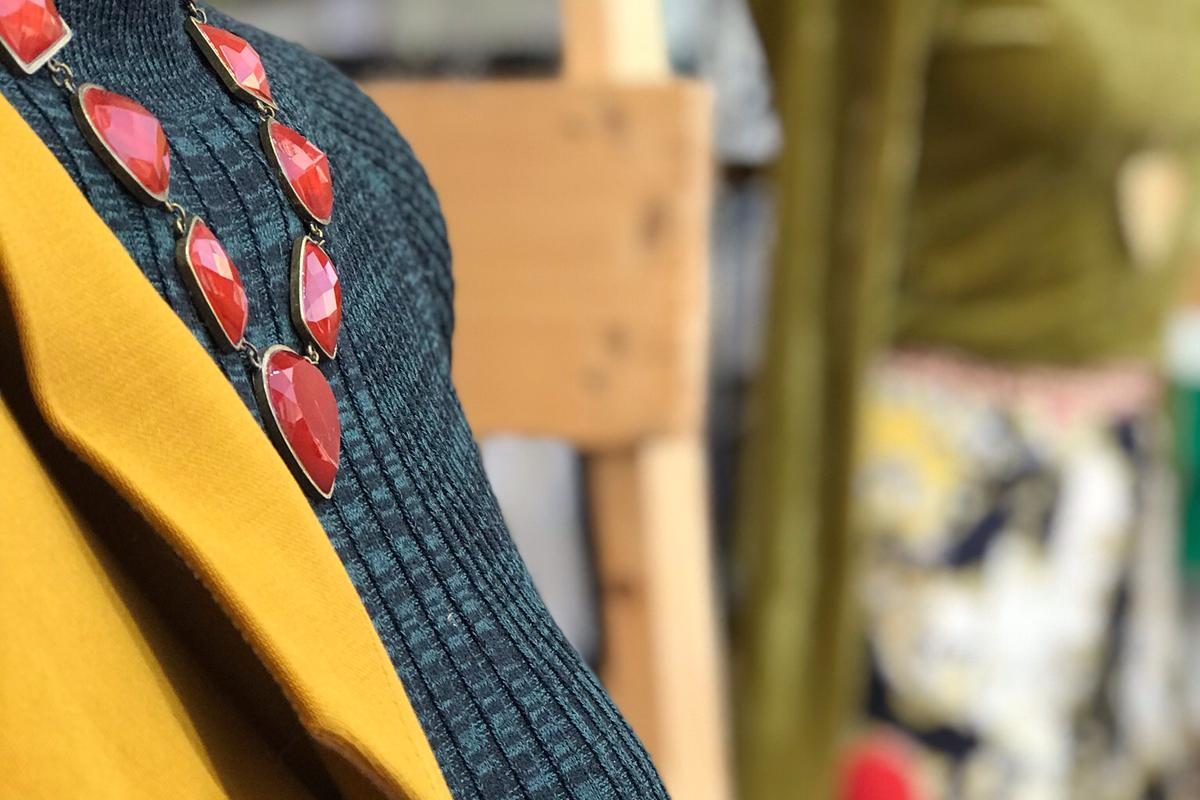 Teddington
34 Broad Street Middlesex, TW11 8RF
A stone's throw away from Bushy Park, FARA Teddington pays homage to our neighbours; the fallow and the red deer. And if you see Mo Farah's gold post box, you are very near! Browse on-trend clothing and designer accessories or pick up something pretty to adorn your home. All purchases go towards supporting FARA's amazing work in Romania so you can shop in the knowledge you are helping others. If you're fancying a read pop around the corner to our specialist book shop, FARA Books.
FARA Teddington is in Broad Street very close to Tesco and a five-minute walk from Teddington Station. FARA Kids Teddington is nearby.

FARA Newsletter
Join our email mailing list for updates on promotions and our programmes.