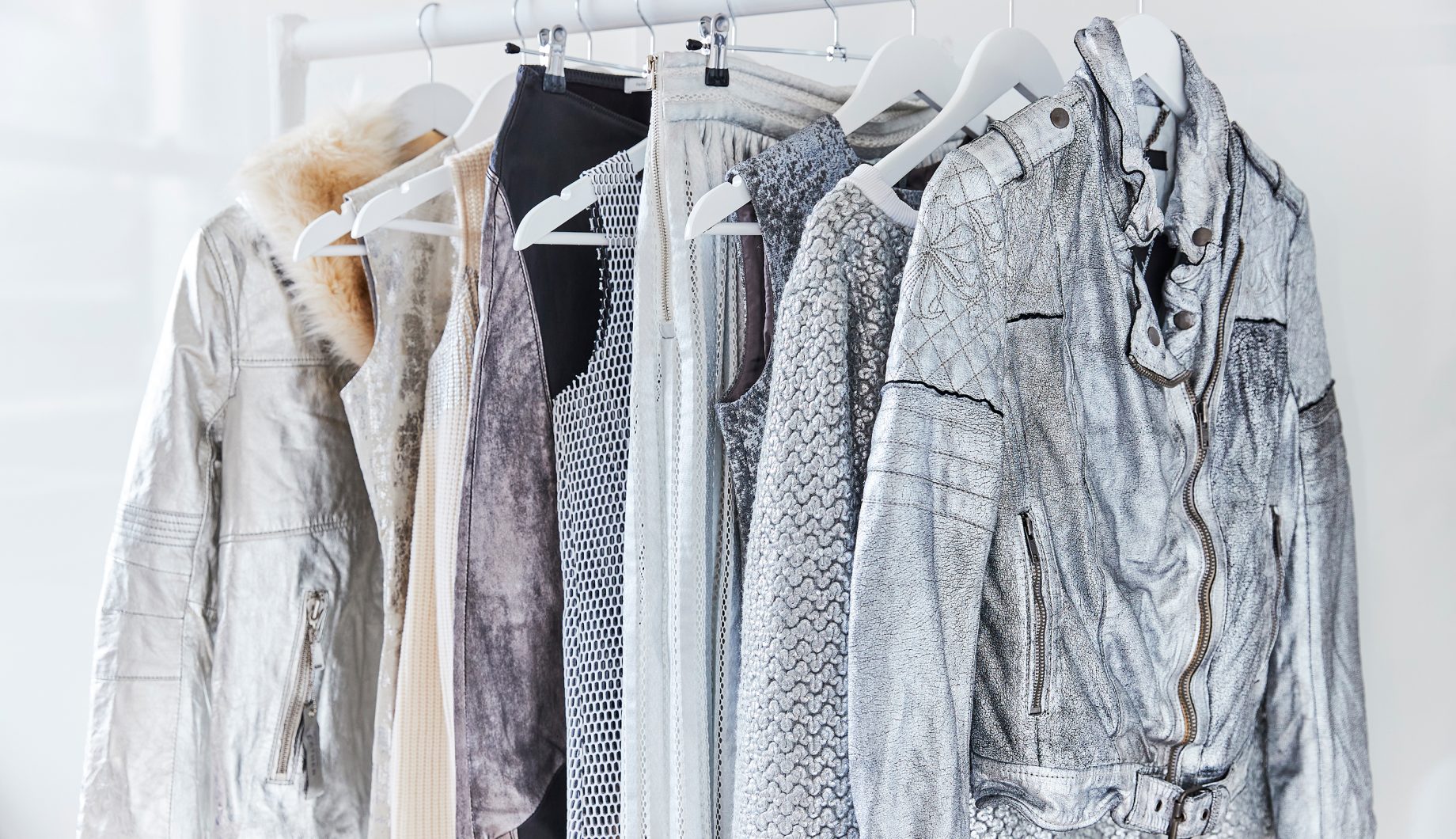 Shop Second-hand from our FARA eBay
Our eBay store "lovefarashop" is stocked with high quality new and second-hand items all priced at affordable cost!
Shop FARA eBay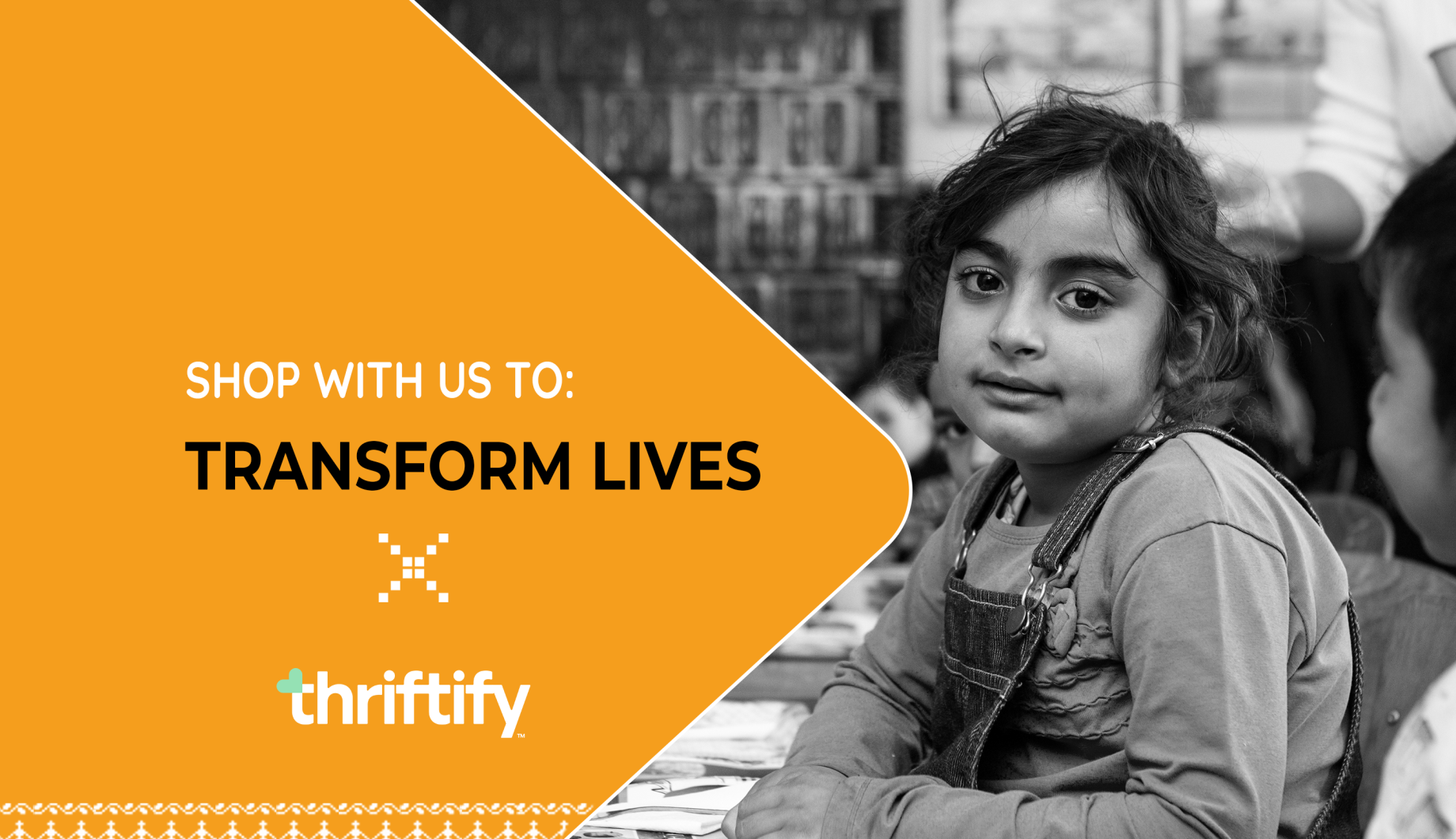 Shop with us on Thriftify
Shop our wide range of new and pre-loved items currently available on our Thriftify store.
Shop Online
Be in the know!
Subscribe to our shops mailing list to receive updates.