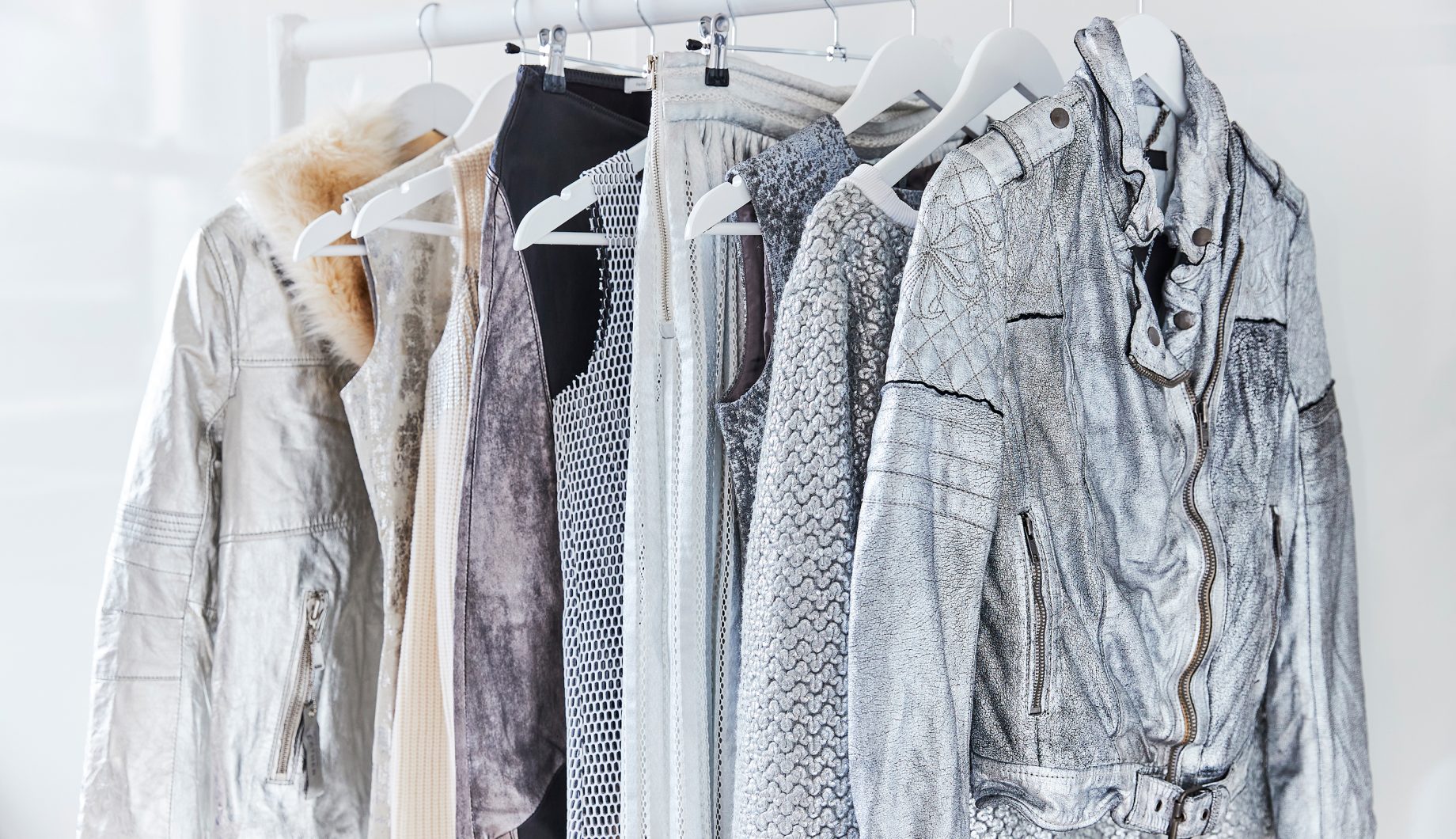 Shop Second-hand from our FARA eBay store
Our eBay store "lovefarashop" is stocked with high quality new and second-hand items all priced at affordable cost!
Shop FARA eBay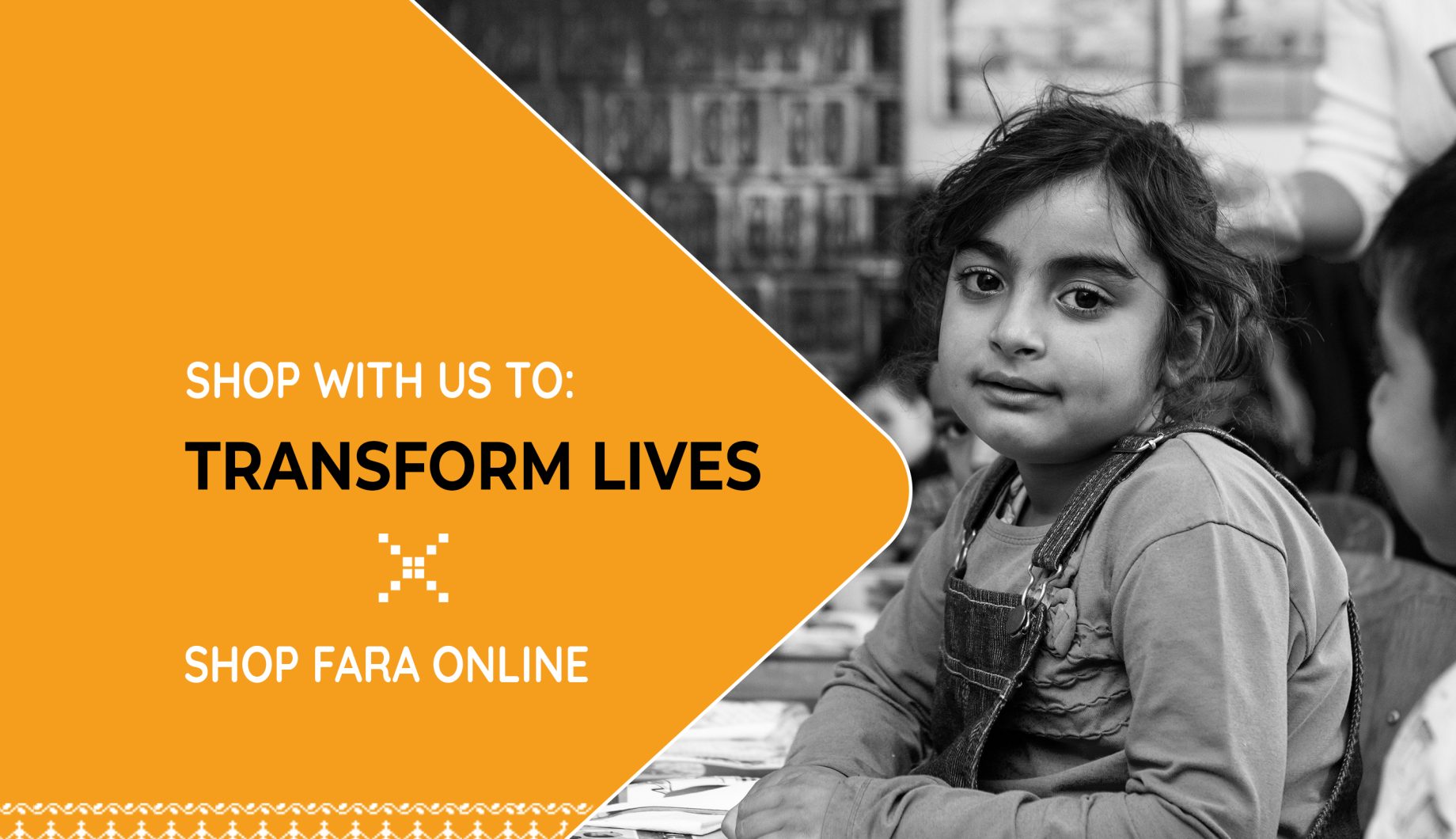 Shop FARA Online
FARA Shop Online sells carefully selected items kindly donated to our 40 charity shops in 26 London communities. All items sold help to raise funds for FARA Foundation
Shop Online
Be in the know!
Subscribe to our shops mailing list to receive updates.