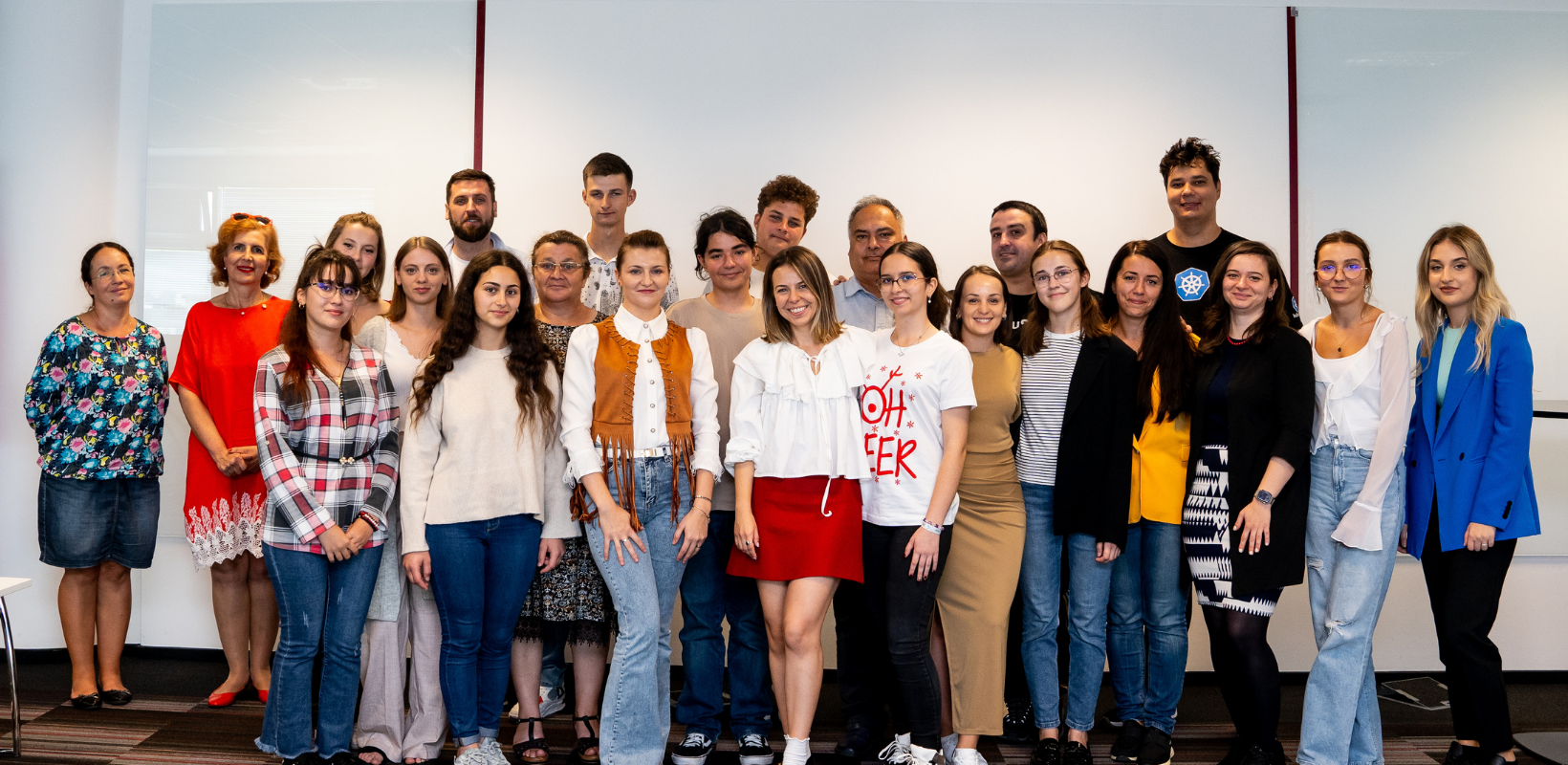 Fundatia FARA Bursary scheme: Introducing our first group of students
The first cohort of Fundatia FARA's bursary scheme students met up at the start of October at the headquarters of our partners Lenovo in Bucharest
The scheme, which is providing 30 scholarships in 2023-2024, enables students to access higher education and is funded by FARA and Lenovo. It is named after FARA's founder, Jane Nicholson.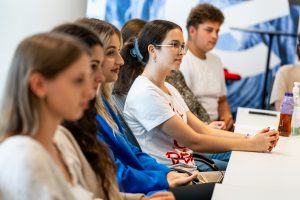 At the reception everyone had the opportunity to introduce themselves – the students along with staff from FARA and Lenovo. A central topic of the initial discussion was based on childhood dreams and current life trajectories; where we started and where we have ended up.
There followed presentations on careers in the field of technology, a visit to the newly remodelled Lenovo offices and a guided tour of the Old Town in Bucharest. For some of the scholarship holders, this was their first visit to Bucharest.
The students and FARA staff were overwhelmed by the kindness and warmth of the Lenovo team, whom we would like to thank for making this first meeting such a success.
You can find more information about the bursary scheme here